01.
start out with a piece of paper about 11inches long and half an inch thick
02.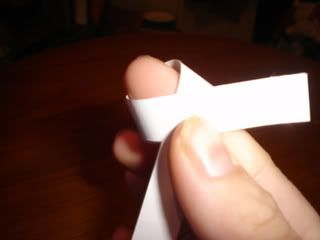 from about 2-3 inches from the top, wrap the paper around your finger making sure the shorter length over laps the longer length
03.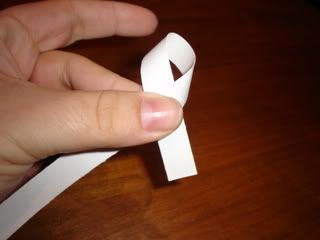 you now have something that looks like those breast cancer ribbons.
04.
fold under the tail into the loop hole
05.
holding the small 'tail' in one hand and the long 'tail' in the other, pull the long 'tail' downwards till you form a pentagon with two 'tails making sure its tight.
06.
fold the short tail behind. now you have only the long tail showing.
07.
continue to fold the long tail over and around the pentagon tightly. BUT DO NOT CREASE! (It should be a rounded edge on the fold, not a flat one.)
08.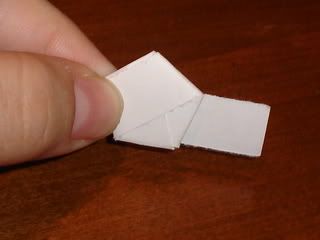 eventually you will be left with a short tail.
09.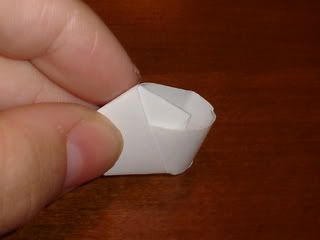 take the tail and tuck it into(or under. depending on how you look at it) the top over lapping piece of paper.
10.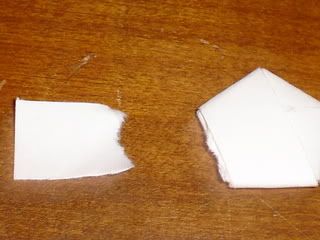 rip off any extra that sticks out. now you are left with this.
11.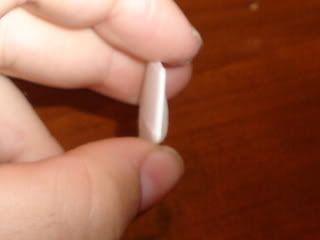 now hold your completed pentagon between your thumb and forefinger.
12.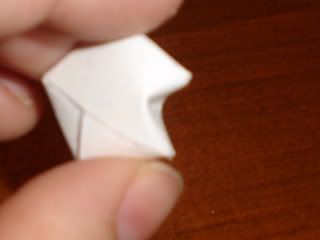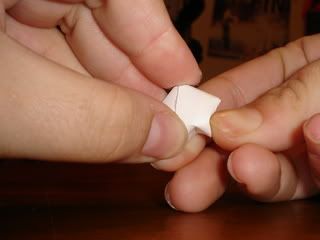 with your other hand, use your thumb to push in all the sides in the middle.
13.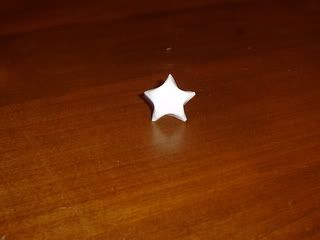 when you are done youve made your own star!
i find that the tighter the folds the puffies the star. you can use almost anykind of thin (light weight) paper as long as it is in strip form. :D
i hope this makes sense. anyquestions ask! im sure if i cant answer someone else can (:
I made a little tutorial since paper stars seem to be making a comeback :D
Current Mood:

accomplished

Current Music:

youth group