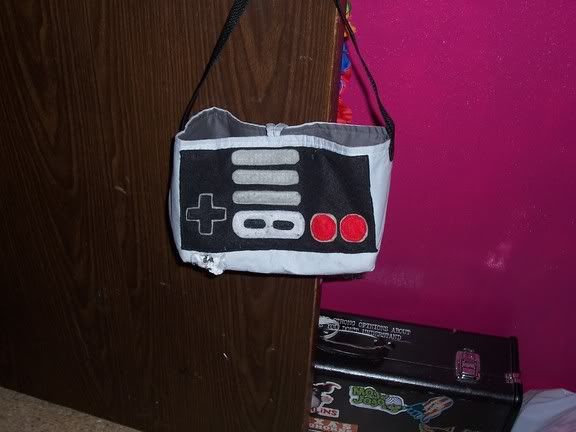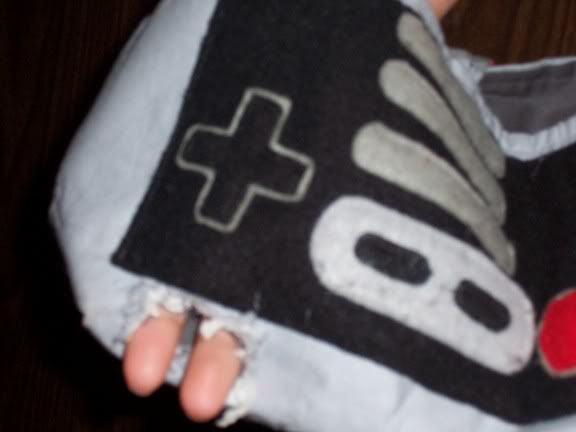 Anyone have any ideas?
Help GREATLY appreciated.
Inspired by another purse somewhat like this on craftster, I made this bag for a friend of mine for christmas. She decided to leave it on the floor the other day, even though she has rats in her house. Kinda gross, huh? But yeah, this is the result. I really don't want to have to do this over again, but I don't know what else I can do to fix it.