Before: Gross, sticky, ugly rocking chair.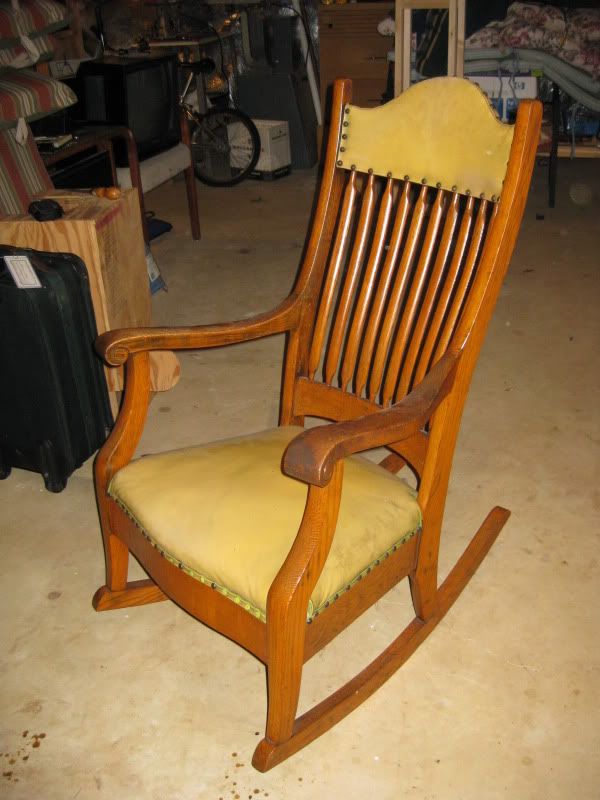 After: Much more presentable, courtesy of a few coats of paint, IKEA fabric, and upholstery nails.




More before and after's!



Ew.



Much better!



I'm not putting my head on that.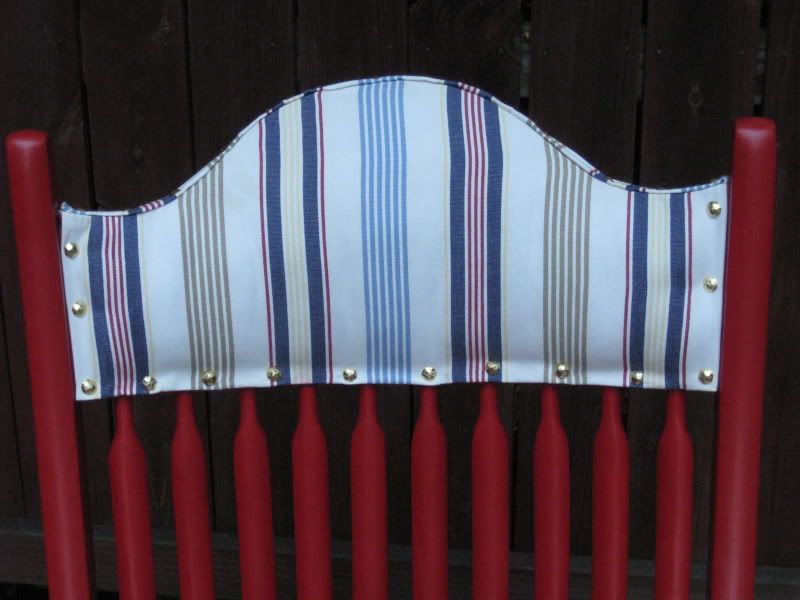 Super.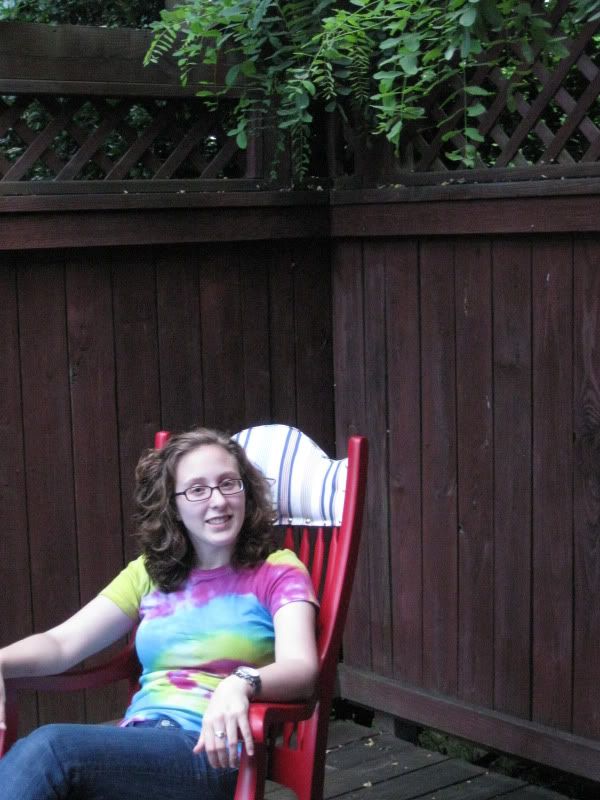 Having a rock.



A more accurate picture of the colors.

This was my first refurbishing but definitely not my last! The shape of the seat cushion was slightly difficult to get right--the original seat was stuffed with what appeared to be horse hair (ew). Thanks for looking!