Hello!
I have many new monsters to share.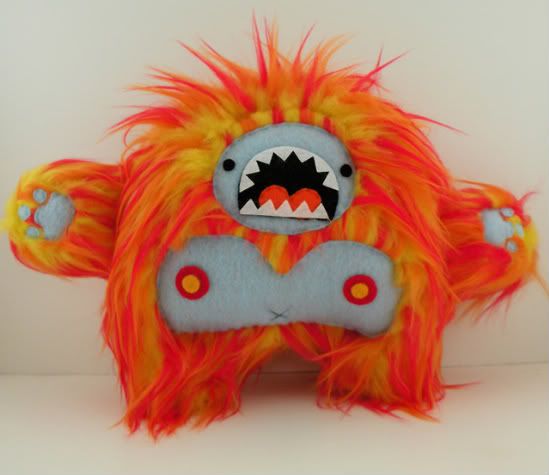 Butt. :B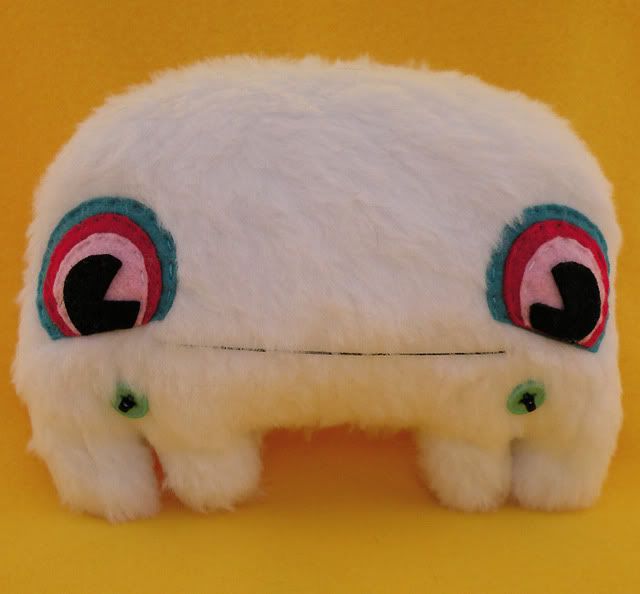 Fea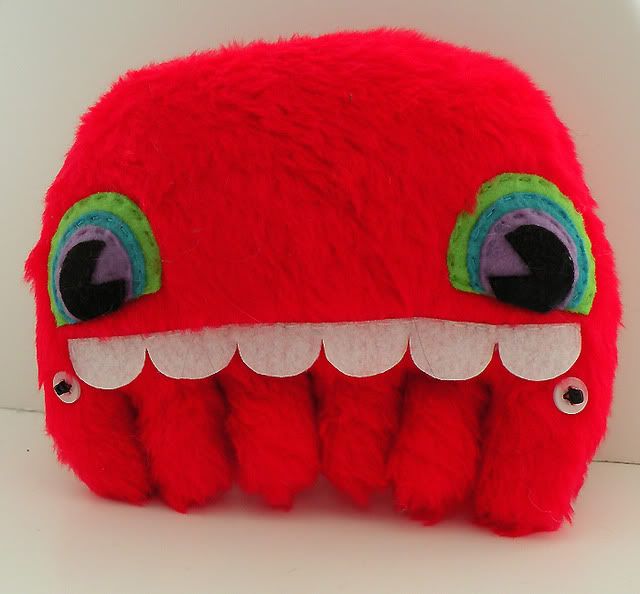 Rea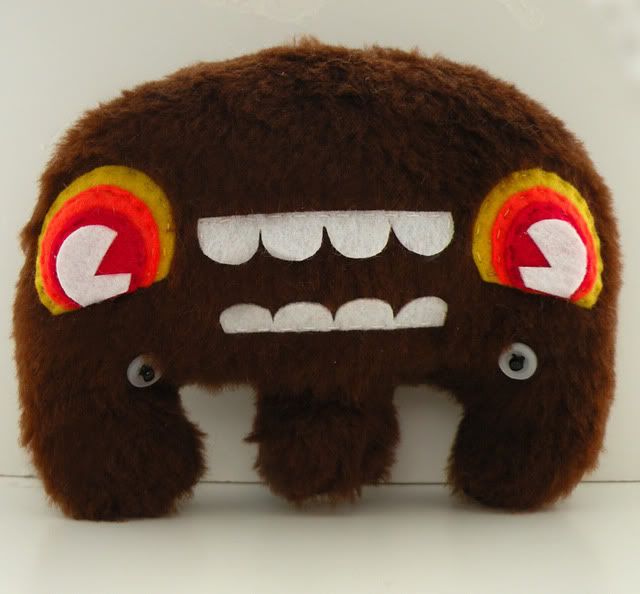 Kea
All about 8 inches tall, 11 inches wide! They've got little buttcracks in the back, of course.




Giant 16 inch monster pillow with two little babies that fit inside it's belly pocket :D



Oatmeal the cookie Hoarder
About 13 inches tall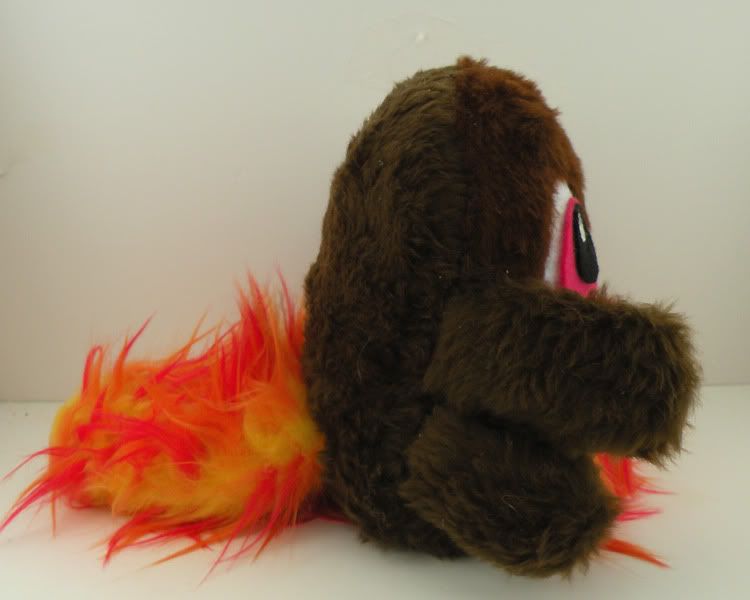 Owlets!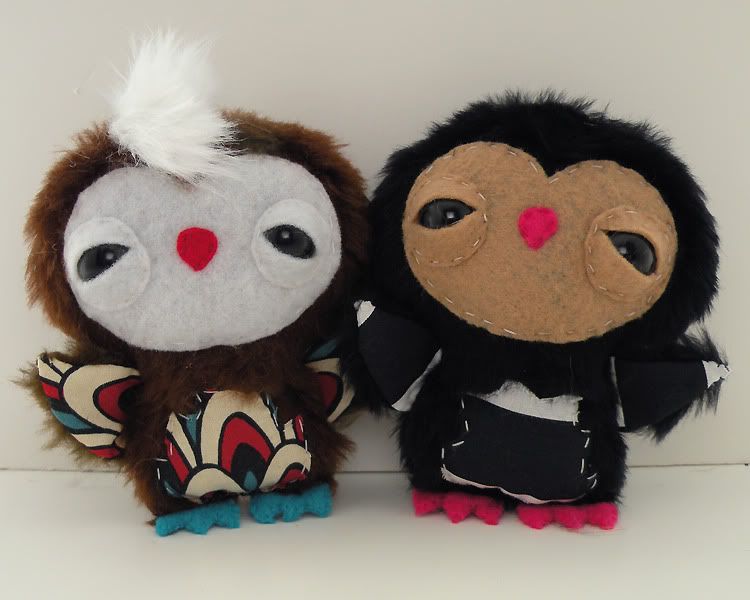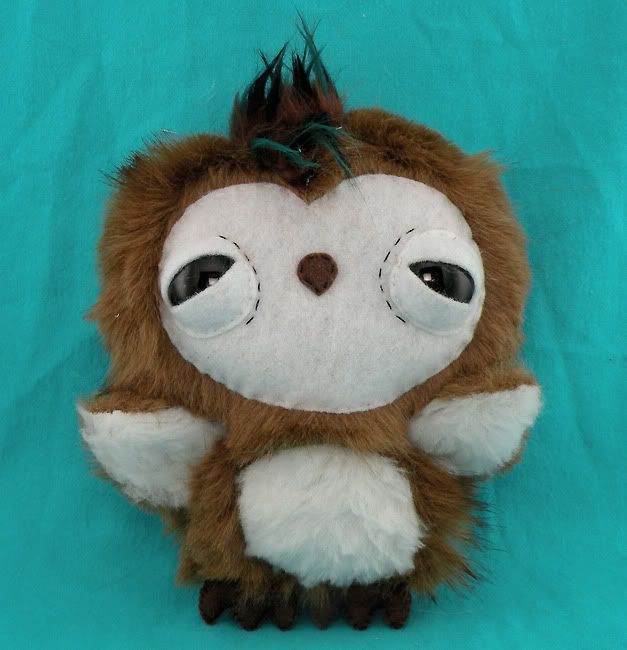 Newborn plush monsters, for a fundraiser. :)



& some new monstroctopi!


Squimby, with a can of monster juice!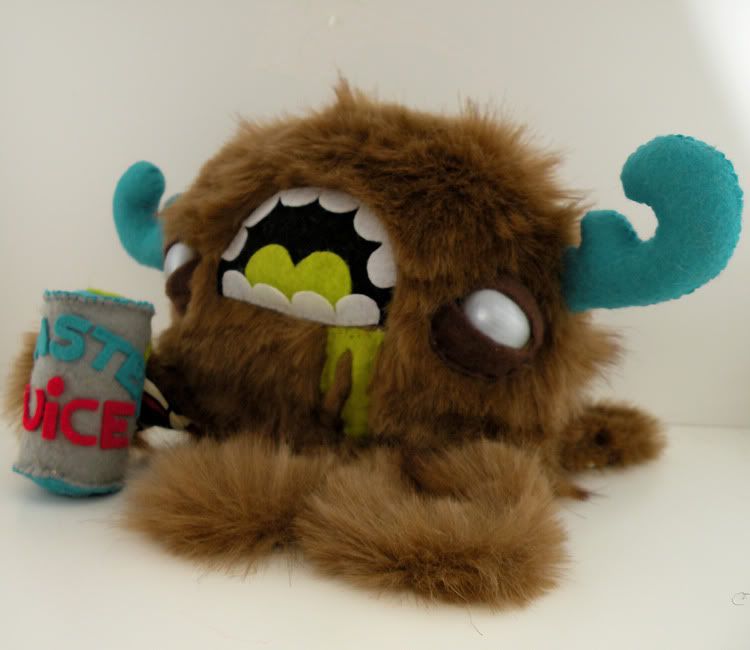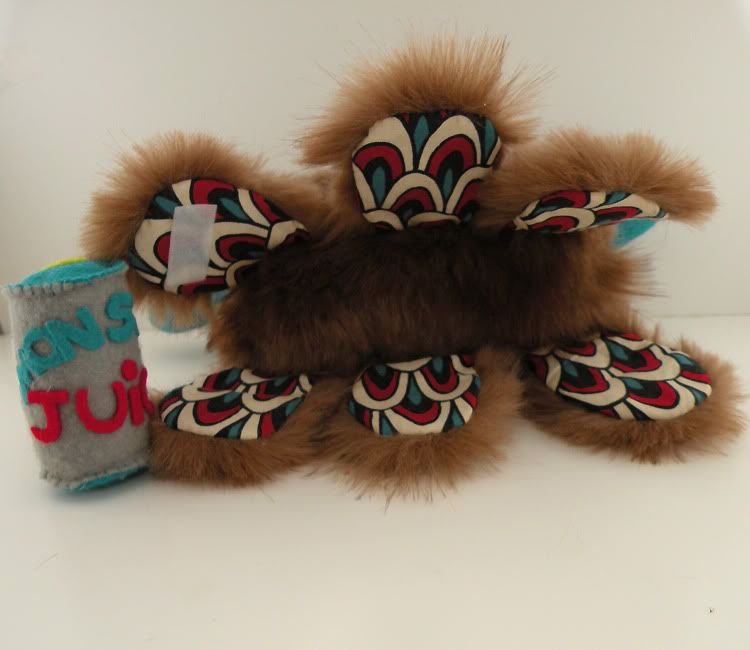 Jurby :D





& I finished this guy yesterday! His name is Ormby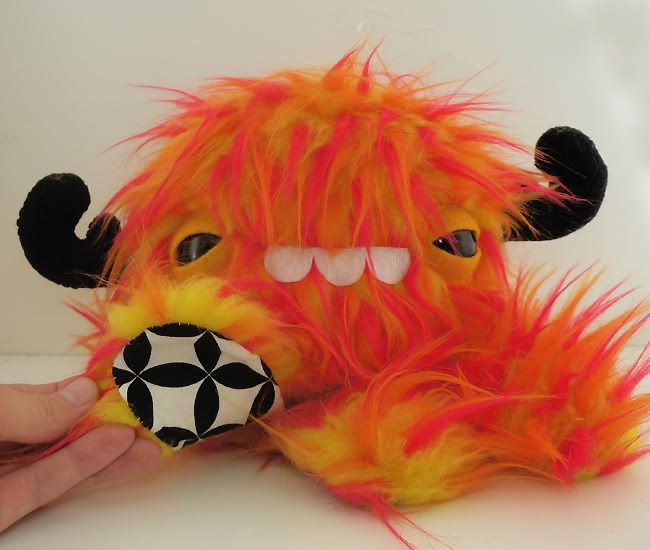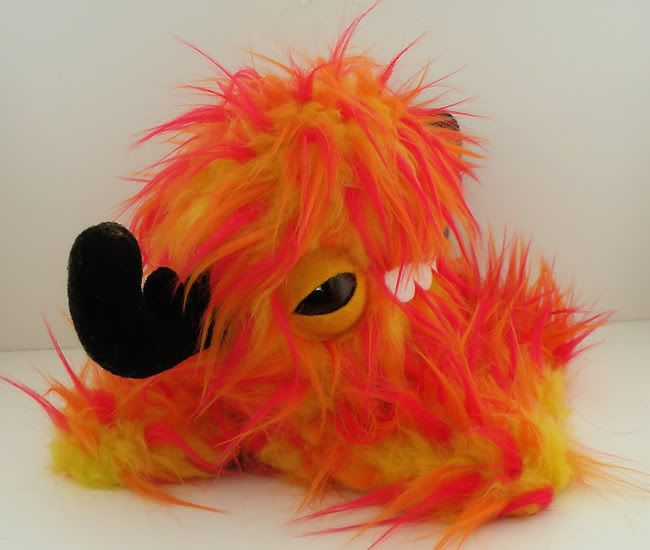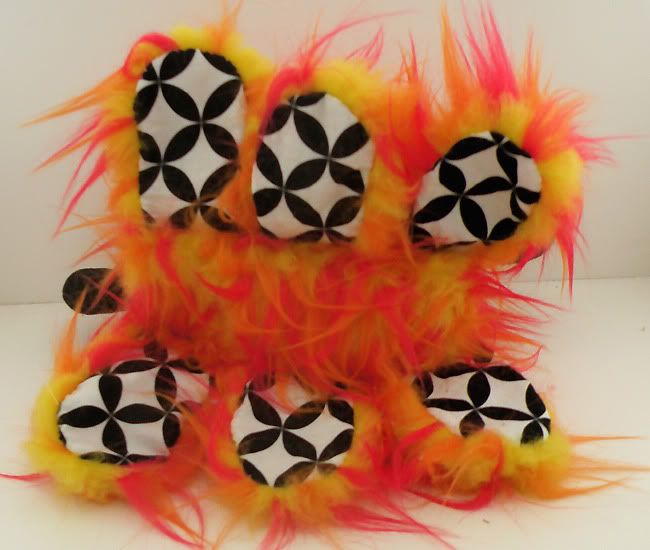 Thanks for looking! ♥