Hi, I'm a long time lurker and first time poster (well, I made a post yesterday but it got deleted because I am an idiot).

I make baby/lap quilts, pot holders, stuffed animals and some cat toys.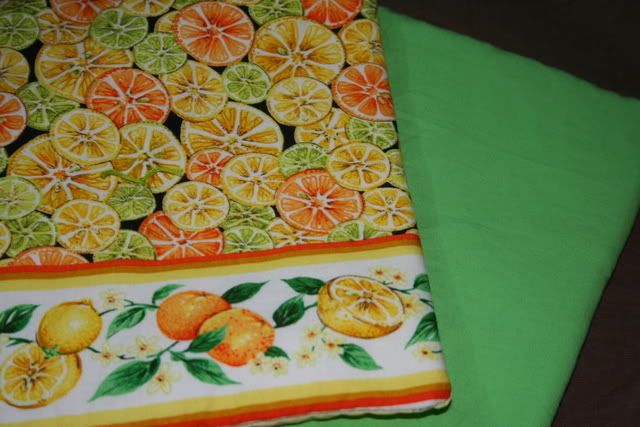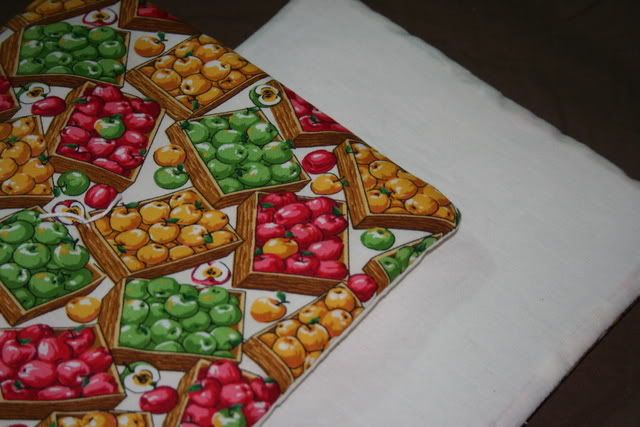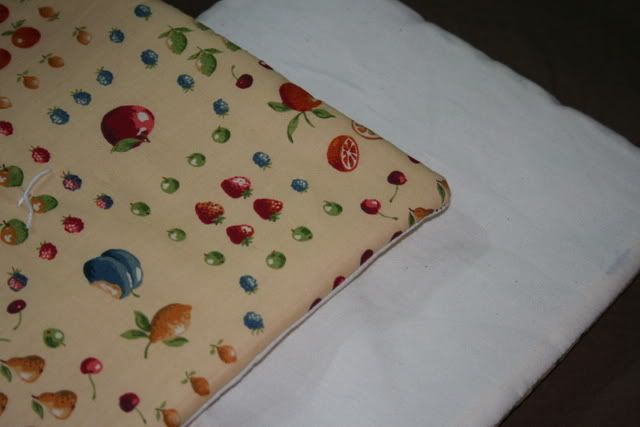 That's enough for now.



I haven't photographed any of the stuffed animals or cat toys yet, but I will soon.

Any feedback would be great. Thanks a lot!