I've wanted to try out metal stamping for a while now and I finally got the chance this past week. I have to say that it was a lot of fun and that I definitely want to keep with it. I'm quite pleased with these.

And what did I try out first? Some Harry Potter designs. I can't help it. I love Harry Potter. So please, even if you don't, don't judge based on the fandom. Just on the crafting itself. Thank you.

These are sterling silver, hand stamped and oxidized by me. They were definitely a labor love.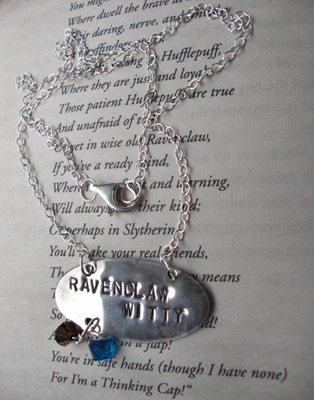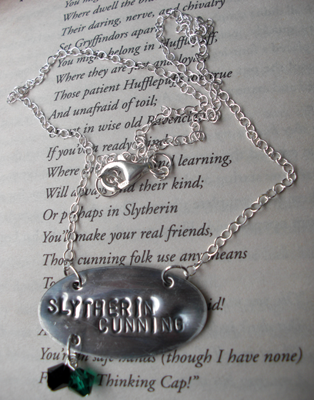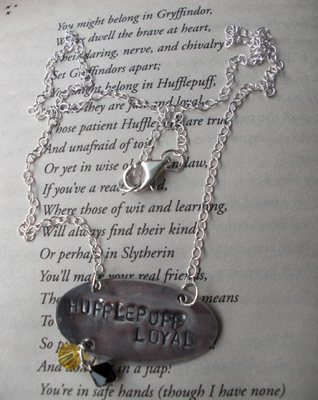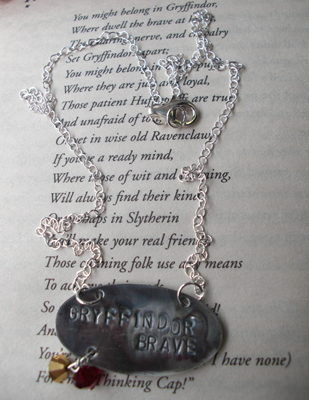 .... I have no idea why this has 2 cuts. o_O