I know it's been a while, but I have some more nature-themed and various other jewelry for you to look at. I've been trying some new and some old things.




More below, but warning---a tad image-heavy.

That is an earring I made for myself (only one ear is pierced) with wire and some plastic leaf beads that someone gave to me a long time ago.

This one is called "Victorian Grace." It is made with smoky glass beads, beading wire, antiqued pewter accents, and an antique glass lamp prism.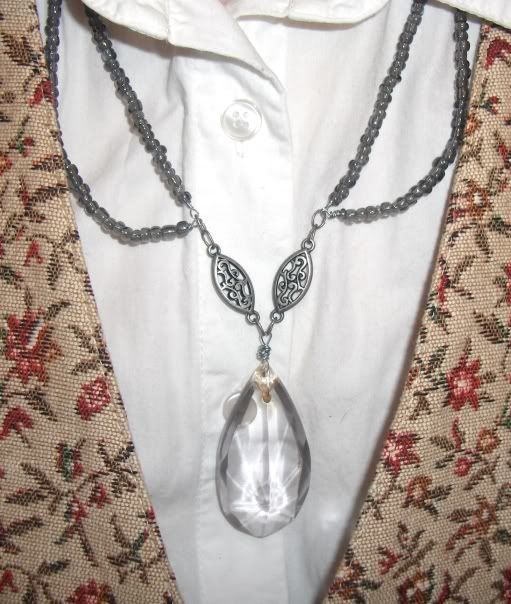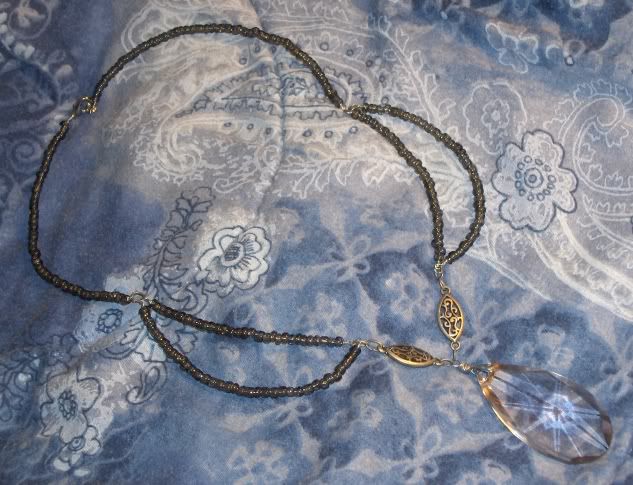 This one is called "Treasure of the Vine". It is a silver leaf pendant and moss agate suspended on a silver chain with antiqued ceramic beads and black pearls as accents.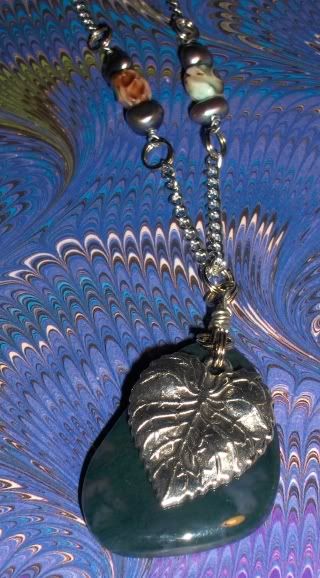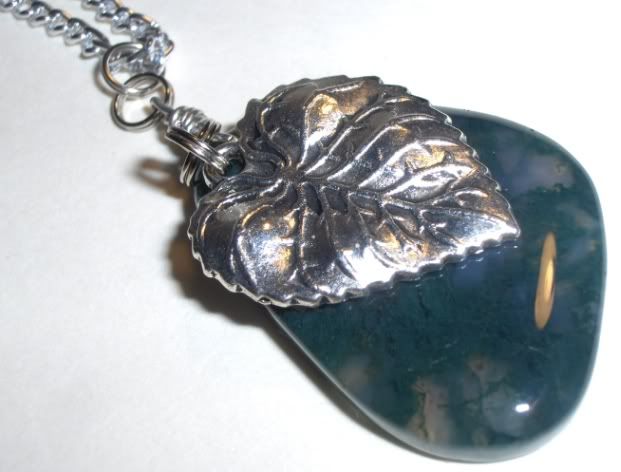 These are pieces made with antique keys. The first is suspended on some strings of black beads and the second is a bracelet. I left the bracelet simple to suggest handcuffs in a tactful way. ;)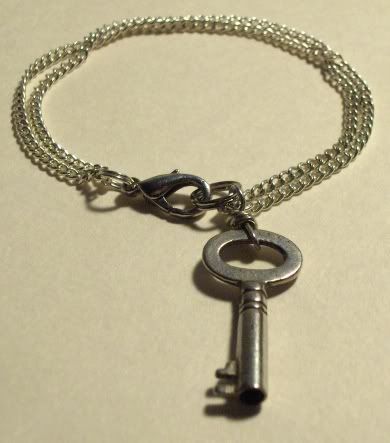 And last, an earring I made for a friend. It is chainmail, and I made the rings myself. The accent is a red rosary bead that looked vaguely medieval. :)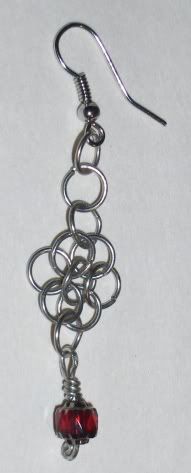 That's it! I hope you enjoy these. :)


Thanks for looking and happy crafting!