I have been a JEWRY MAKIN FOO' these past few weeks! It's my first time making my own jewelry.. and I absolutely love it. I'll post my favorites first... to suck you in >:D



These took me hours attaching all the tiny things... but I love the way they match my hair color and outfits!






I also made some from peacock feathers.. :]



here is what the feathers look like alone...




also made some more.. low-key feathers!




my favorite part of this one is the stars!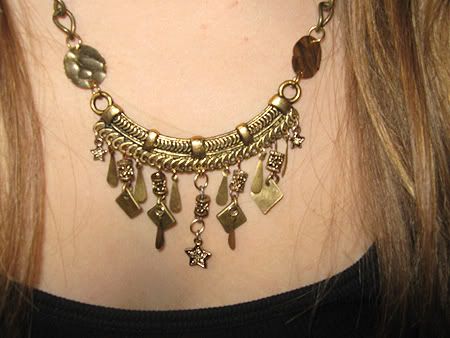 I love leaves :]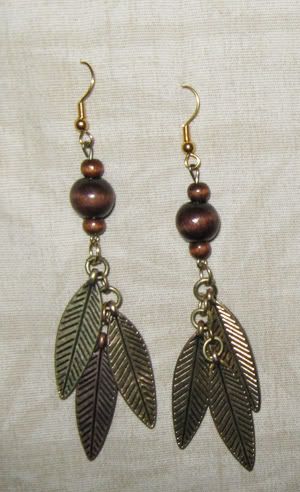 These ones are super simple..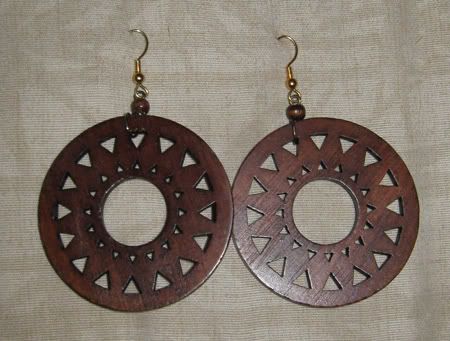 I adore elephants, I wear these the most!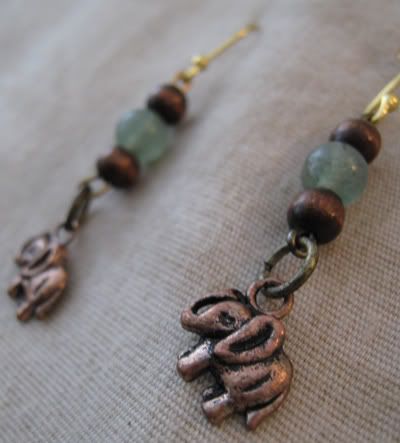 I'm not sure how much I like this one, it doesn't really match me, it might have too much junk on it. What do you guys think?








Now for the painting. I was inspired by someone here in this community (I forget who... if you see this I'd love a reminder!) who did paintings of Bender and other cartoon characters. I've been on a cartoon painting kick ever since I saw that, and it's really been helping me get back into the groove!


Yes he's a chief, he's a king, but above everything, he's the most tip top - Top Cat!

I'm doing one of Marvin Martian and Duck Dodgers for my dad's father's day gift, he loves them :D


Hope you enjoyed! :]