Hey guys! I've got three more necklaces to share with you!!! + two questions!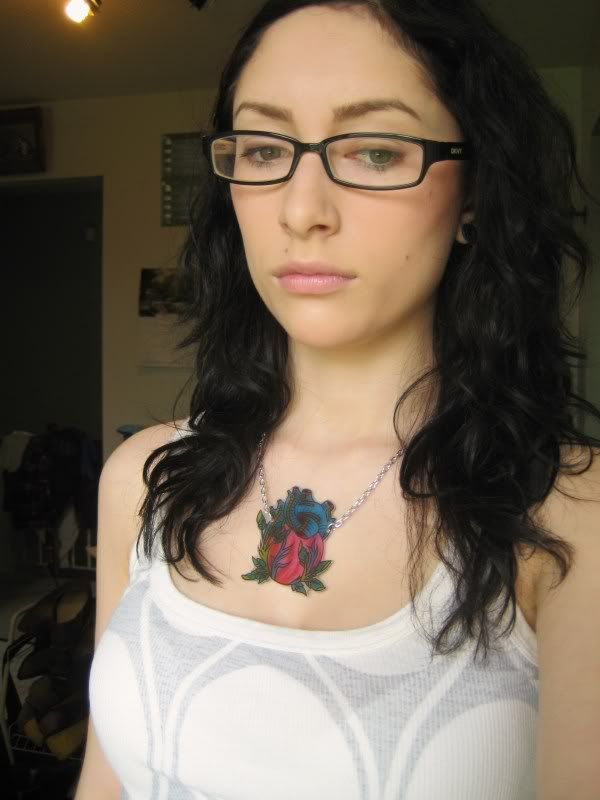 ahhh, no makeup!! I can't believe i'm postin these, haha.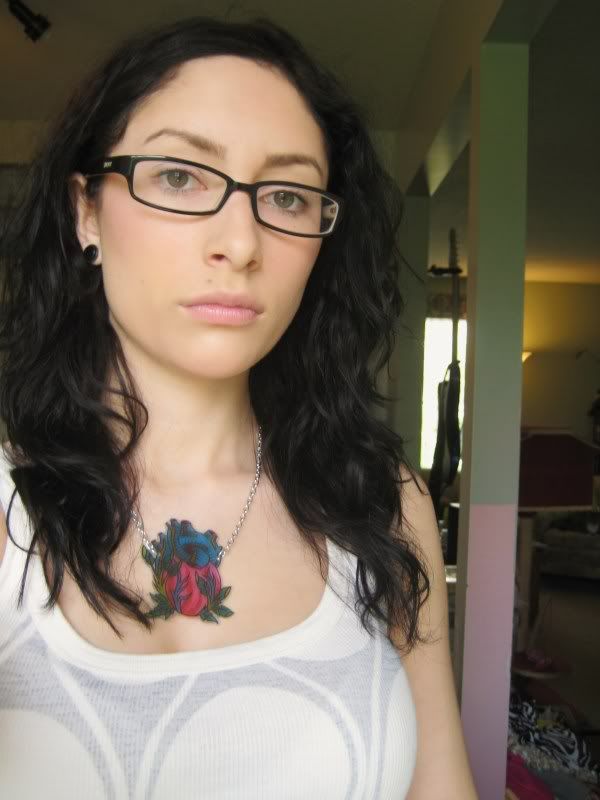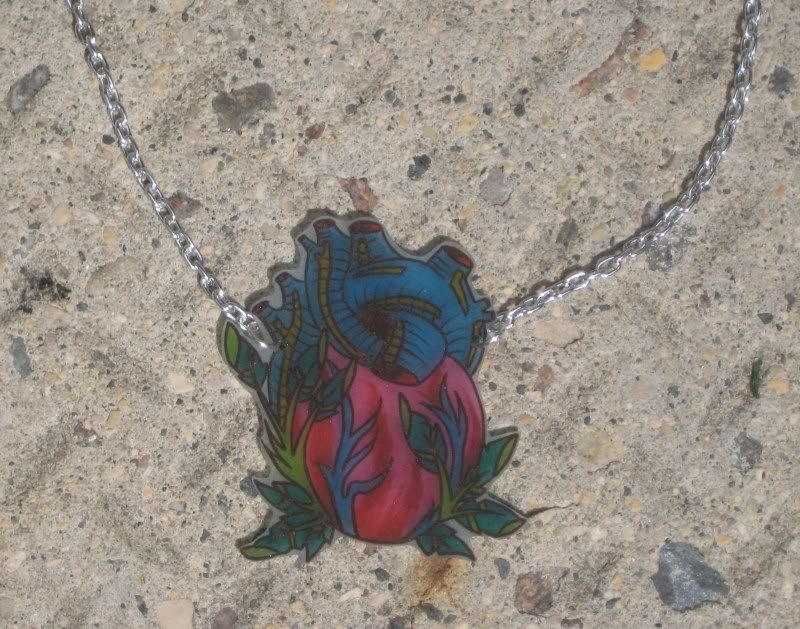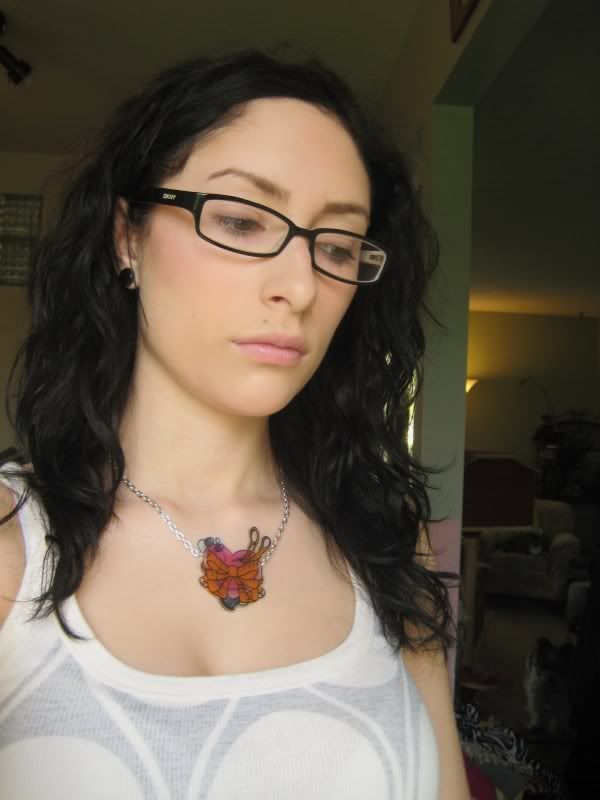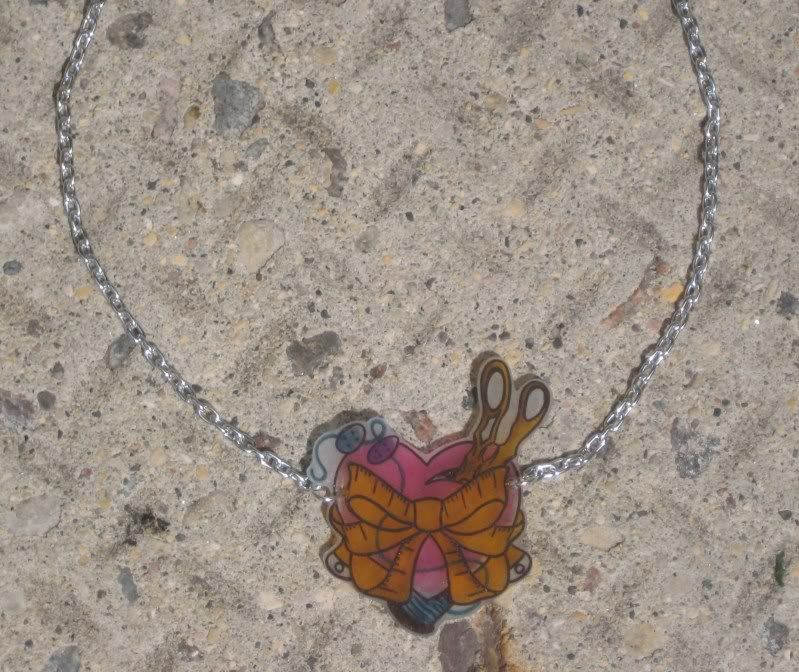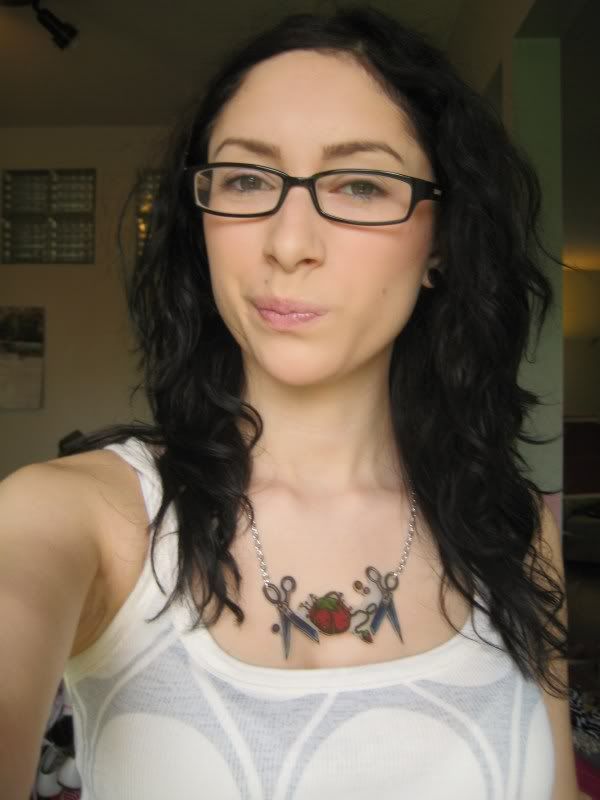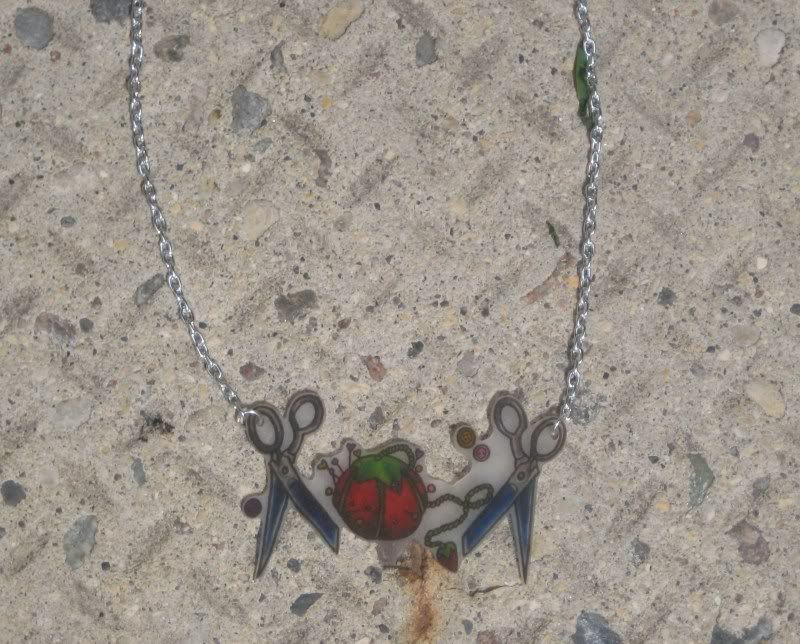 So my first question is, has anyone ever painted a fish tank? My boyfriend wants to buy a betta fish and we're looking around for different tanks and little toys to buy for it. I was thinkin' that since they need a lot of plants within the tank, my boyfriend says this is so they are able to hide especially when people come into the room and they get scared, so I thought hmm why not paint some water plants on the outside of the tank?? I googled but I couldn't find any related pics, only paintings of tanks, haha! I figured i'd have to sand or prime the parts I want to paint? so the paint doesn't scratch off so easy... but even though the paints on the outside, is there any chance it could be toxic to the fish?

My other question is if for dealing with the pain sometimes associated with crafting ;) I don't want to say I have a disability, but I have juvenile arthritis (before anyone goes to check out my profile, i'm 18, and i'm serious!) I have a couple of trigger fingers and sometimes the pain is just unbearable. My fingers crack and ache everytime I move them. But I find that when I'm crafting, especially when i'm making my jewlery pieces (for example, using pliers to open jump rings) my hands stiffen up and hurt really bad. does anyone else have this problem? Maybe not arthritis itself, but experiences stiff hands while your crafting? Any tips & tricks & methods to avoid this? I usually just try to bear with it but last night it was just insane.