Hi there!!

I have a question: My brother asked me to make this bag for him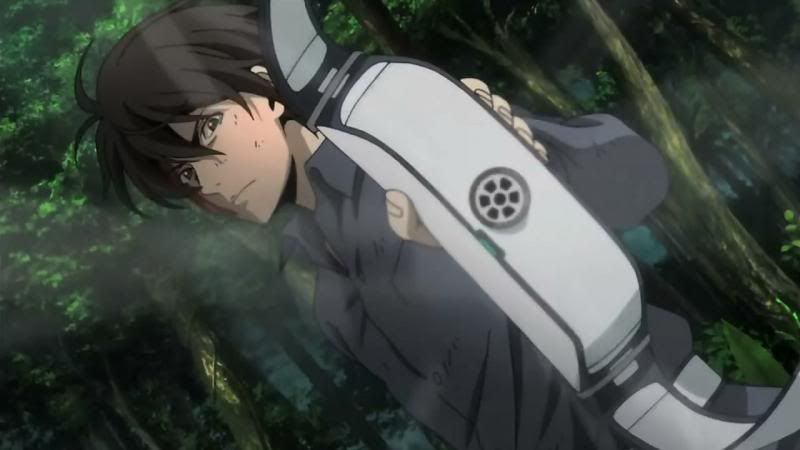 ,

...and i dont really know how to do it. I´ve been looking tutorials and i couldnt find any. Do you happen to know about a tutorial f or this kind of bag?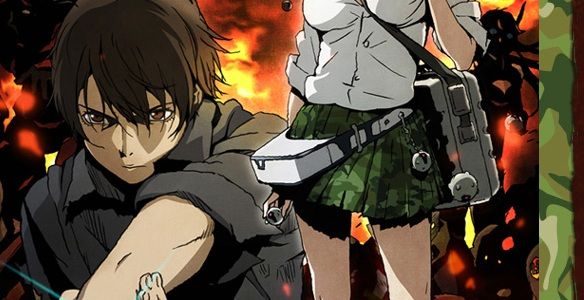 Current Mood:

artistic
In case you don't know about ISON, here is a link:
http://www.space.com/23715-comet-ison-thanksgiving-sun-encounter-science.html
YAY!
Some people root for and celebrate sports teams. I root for and celebrate comets, and I am hoping for ISON to put on a spectacular show come December. Go ISON! My husband and I are both wearing the ISON necklaces that I made:
Current Mood:

excited
A friend had asked me to make her a chunky cowl and I just kind of ran with it. Took me a few tries to get everything the way I wanted and now I want to keep it for myself. LOL! Ain't that always the way?




I'm calling the pattern Hugo after everyone's favourite (non)Abominable Snowman!

x-posted to
crochetcrochet.
Hi peeps, every year I get myself a Christmas present, usually in a crafty one. I don't know what's new and hot in the crafting world...last year I got myself a knitting machine, the year before that a tapestry loom, a Pazzles and giant pencil crayon set :-) What should I get myself this year?
I crafted this pendant from recycled sterling silver wire and an amazing piece of picture jasper. The other side of the pendant is the calm before the storm:
(
Read more...
Collapse
)
The Thor in eTHORa refers to the Norse god of thunder. My passion for lightning is close to that of my passion for trees, so how fortunate for me that they are so similar to make!
Current Mood:

calm

Current Music:

Good Day Sunshine

No luck, though. Except for one I would have to pay for.
Does anyone have any clue as to how I might be able to go about doing an infinity scarf with this type of yarn?
So i had a request for an infinity scarf using that sashay ruffle/lace yarn and I was trying to find a pattern for it.