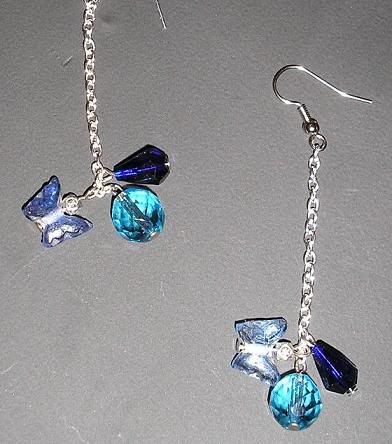 Various glass beads at the end of a piece of chain. Simple and delicate.
These I think are my favorite. I love how the turquoise and olive green glass beads look together, and I love how the chain falls.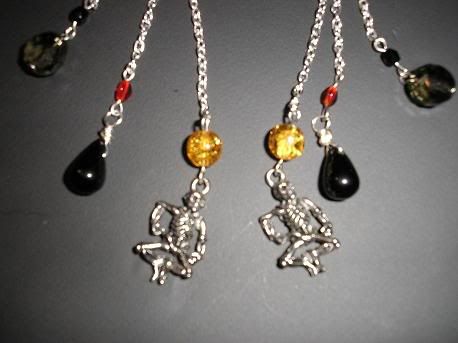 I love these earrings! They're very elegant while being playful.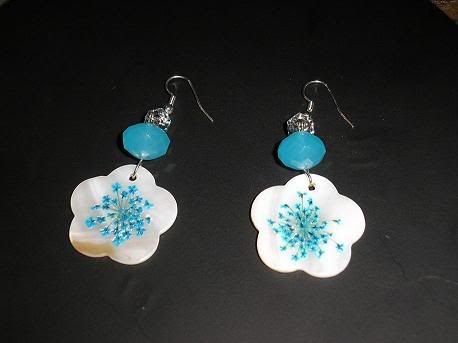 I'm pretty sure those are real flowers bonded to the front of shell. The beads up top are dyed and natural quartz.
Dyed quartz flowers (that I love so much) with a few glass beads. The color screams summer at me.
Long time lurker, first time poster here. I just recently finished a bunch of earrings and felt like showing them off. They're not terribly complicated, but I love them:
Current Mood:

cheerful

Current Music:

The Pixies