I adore the Alex & Ani bangles, but they run about $25 a bangle (and that's for the low-end ones). I can't exactly afford to spend $75+ on a bangle set, so I made my own version inspired by the brand: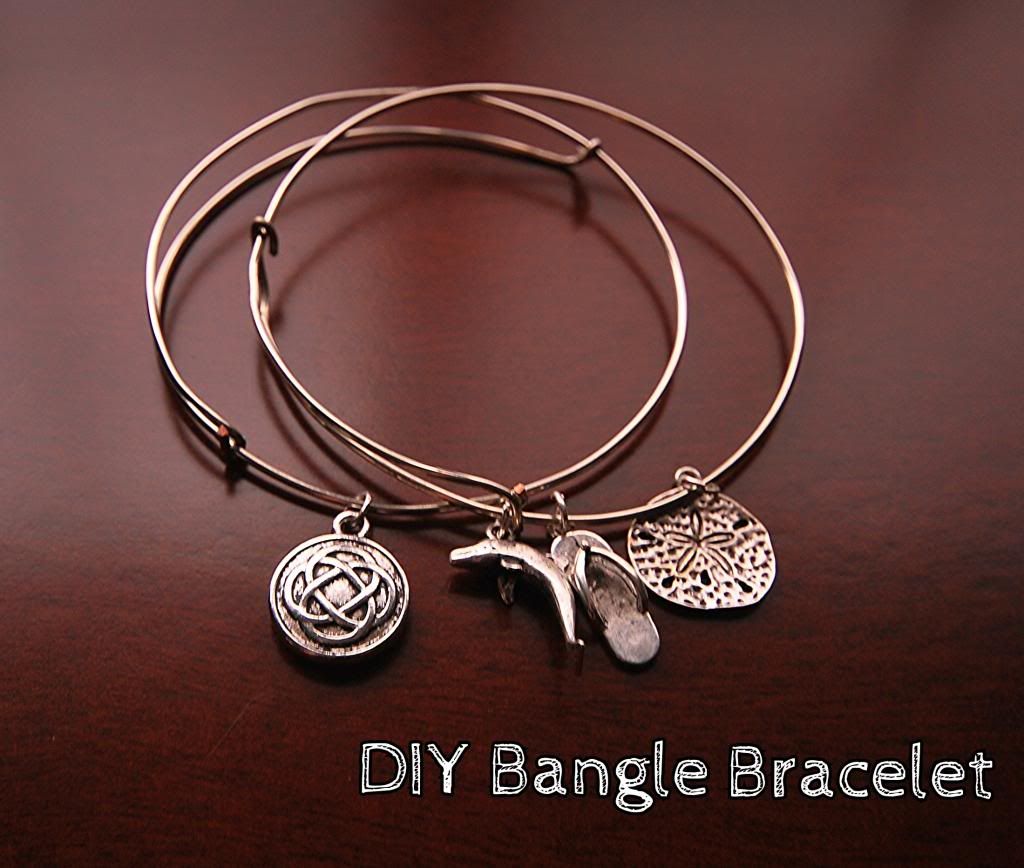 Not including time and labor, I only spent about $18 on supplies -- and I still have wire/split rings to make more. Please check out my blog for the tutorial:
http://trialanderrorcreativity.blogspot.com/2013/03/diy-alex-n-ani-bracelets-make-similar.html
Hey there -- this is my first time posting. Absolutely love the community and what it represents, and I figured I should finally get my bottom into gear and post!