my color palette
it's gotten a little bit bigger since this photo :) it's so easy and relaxing.. can't wait to finish it up, wash it and cuddle up in it.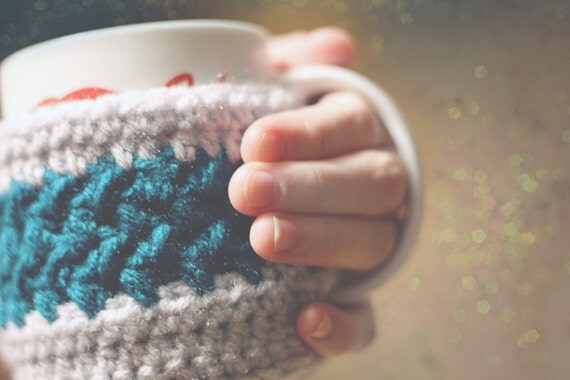 mug cozy!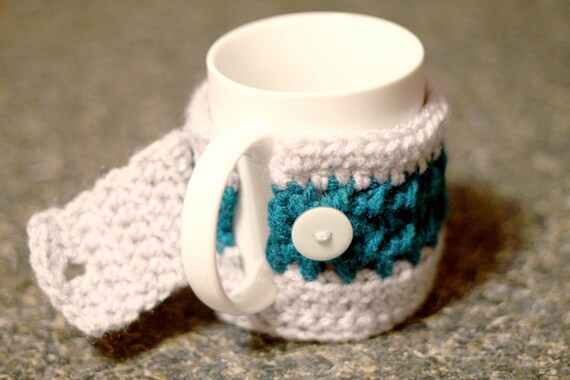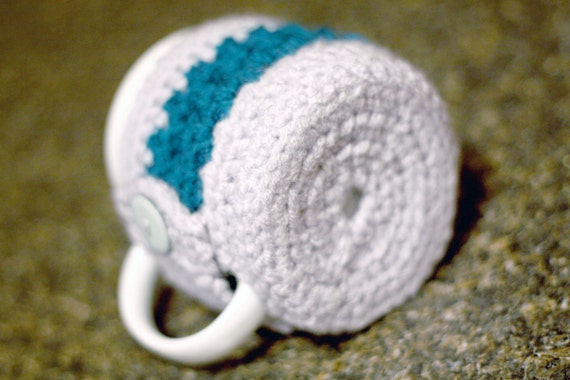 the bottom has actual support.. thought it was a nice touch. this is one of the first things i've made without a pattern, just kind of winged it, and it turned out really nicely so i'm pretty proud of it! even if it is just a mug cozy lol.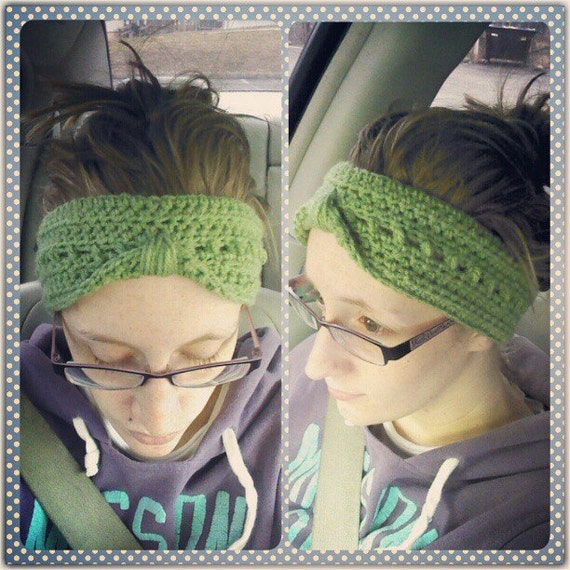 aaand this guy. i'm not necessarily an earwarmer headband fan myself but it was a super quick project and i wanted to try the little turban style thing at the front. i'm hoping to make a few more earwarmers/headbands with big bows on them! i haven't made any bows yet so i'm excited to learn something new.
so i posted in here the other day asking about how to make a square blanket while avoiding the granny squares! someone suggested a log cabin style and i found a pattern and have started on one. i'm in love! thank you fellow crafter ;u;
Current Mood:

crafty

Current Music:

family