Knittin more mittens.
9:00 am - 11/22/2012
I finished these yesterday with leftover yarn I had lying around. I don't have a soul to give them to, but I can't seem to sit without needles and string in my hands.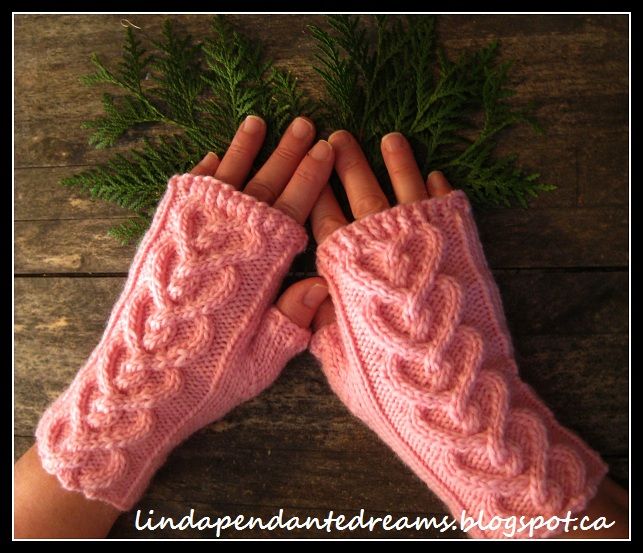 Details and free pattern information can be found on my
Ravelry page.