I make original bellydance costumes and do a lot of restoration. Most of it is for myself or local to me dancers in Japan. If you're curious I have an FB fan page all about the process. I have the page to help others learn about the process, not to sell.
http://www.facebook.com/OzmaCostume
Anyway, in the course of doing some bra-surgery on a pre-existing costume I came across a material I can't Identify.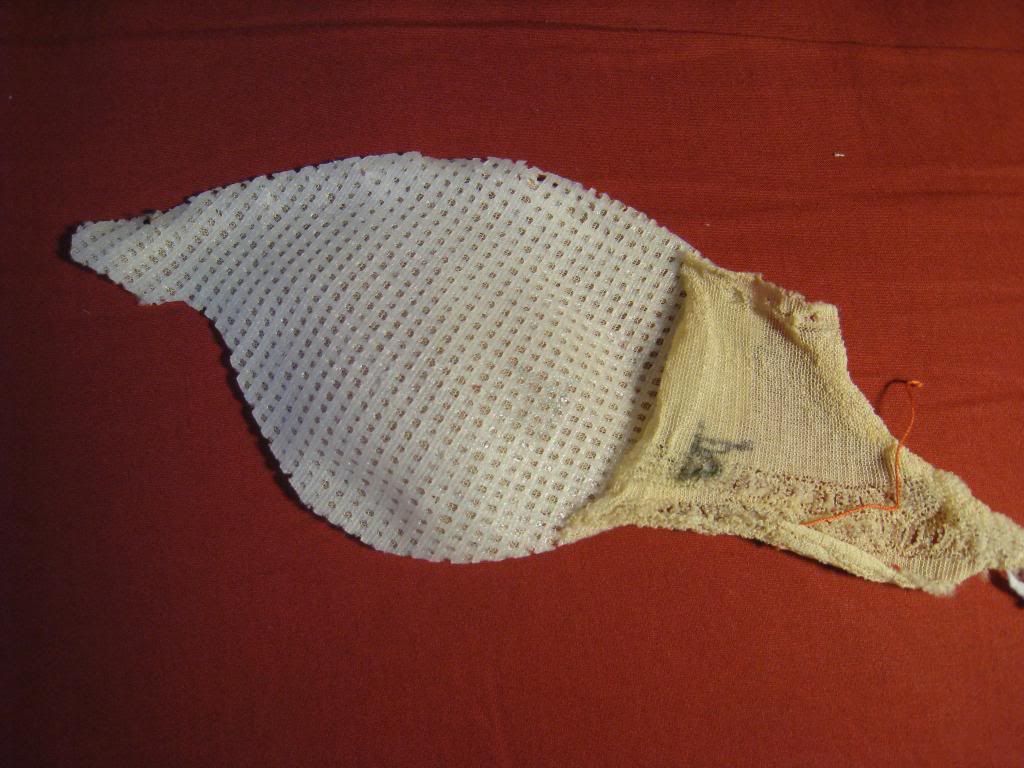 It appears to be some sort of plastic interfacing covered, on both sides, with a nylon-like fabric. It also seems to have been shaped to the inside of the bra, so I'm wondering if it can be molded to a surface with heat or something else. If you have any clue what this is, I'd love a heads up.
Hello,