What I've been up to
2:18 pm - 06/12/2012
Hi! Remember me? I was the one who posted a month or so ago who was taking the jewelry class, well,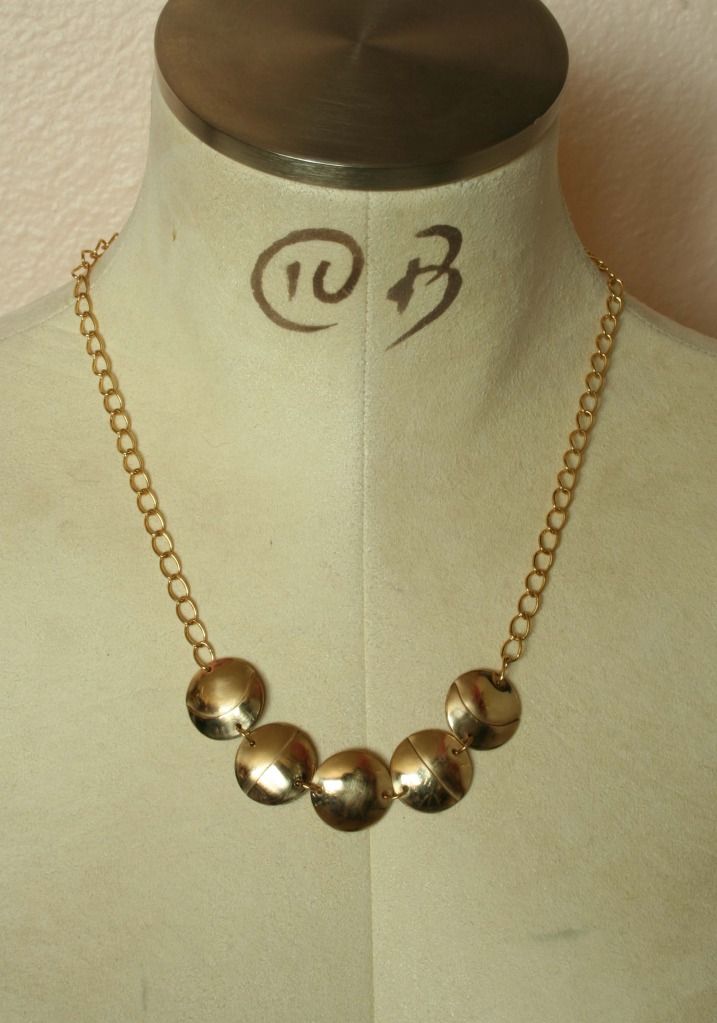 Moon cycle necklace.
Brass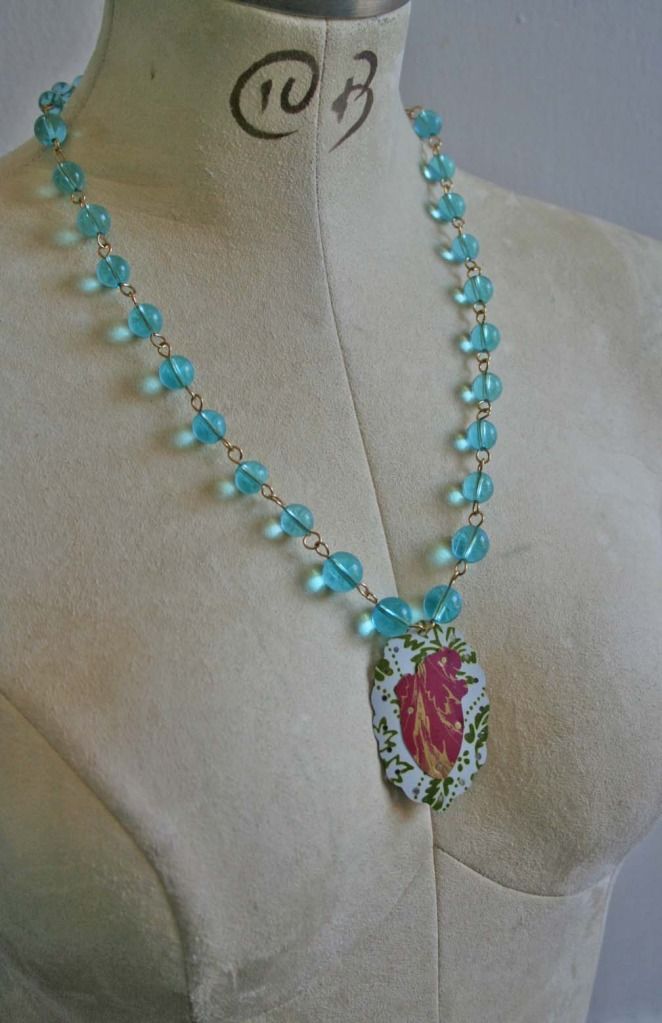 Tin heart necklace.
Riveted reclaimed tin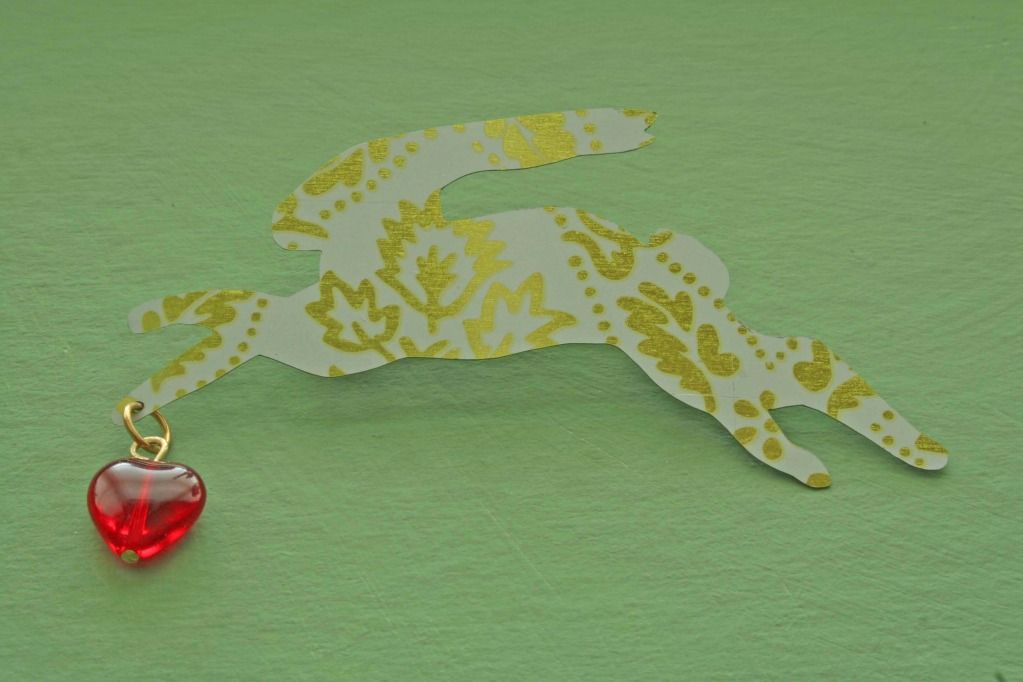 Watership down brooch
Tin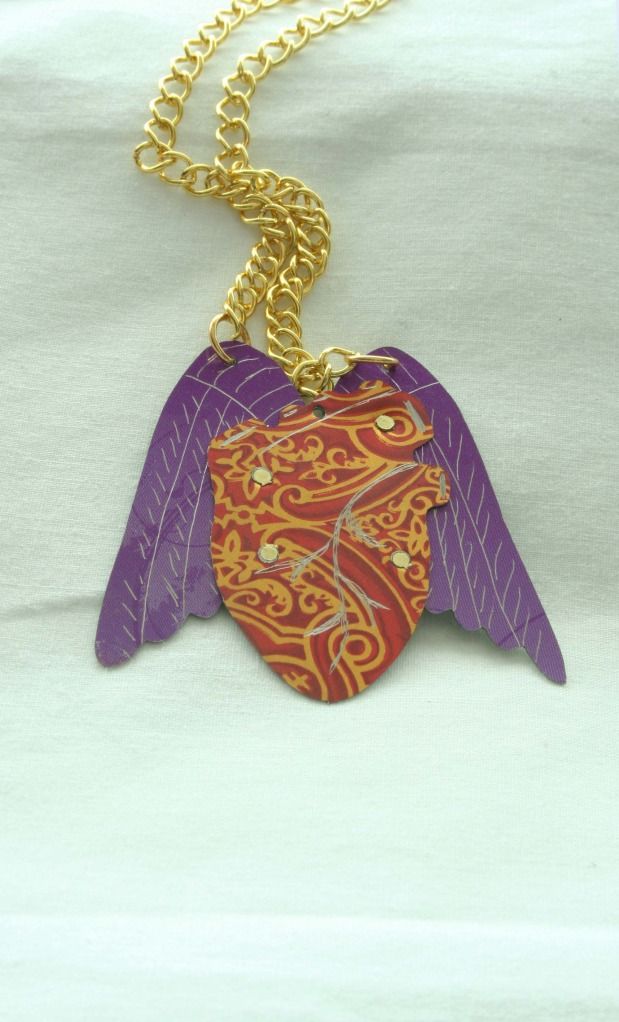 Milagros pendant
Riveted reclaimed tin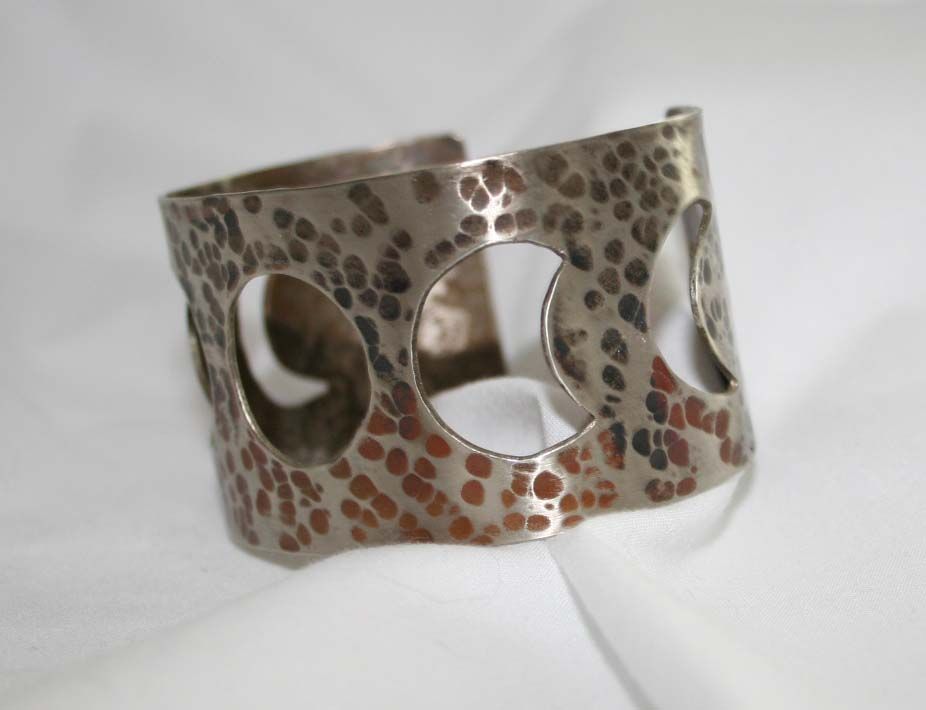 Moon cycle cuff bracelet
Solid nickle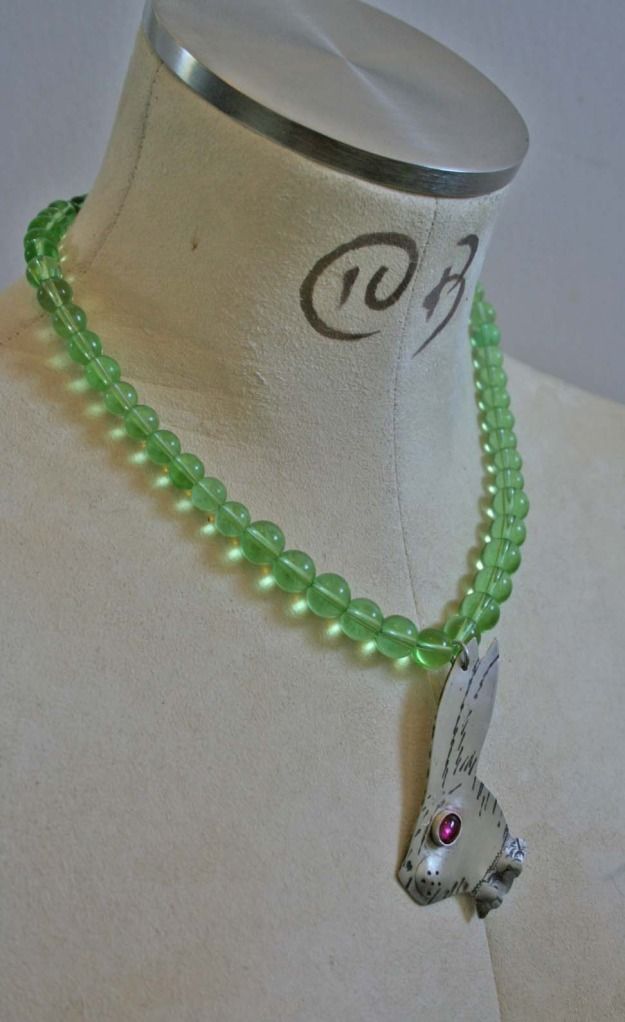 Mad March Hare necklace
Solid nickle, silver bezel, pink tourmaline eye
And that's it for right now! Bye!