It took me SO long, I've been working on each step slowly since November, but it's finally finished and I kind of want to keep it for myself, but that would defeat the purpose...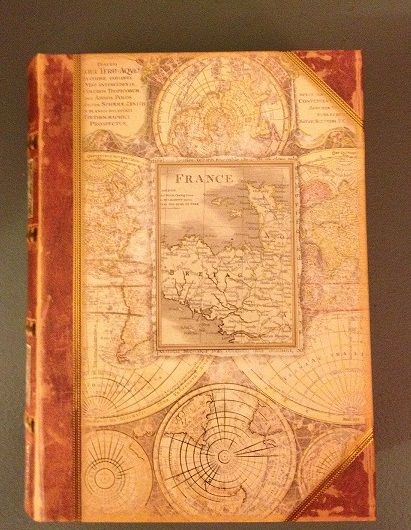 (the book box is a gift box I'm putting the cards in to try to throw him off, I didn't make it)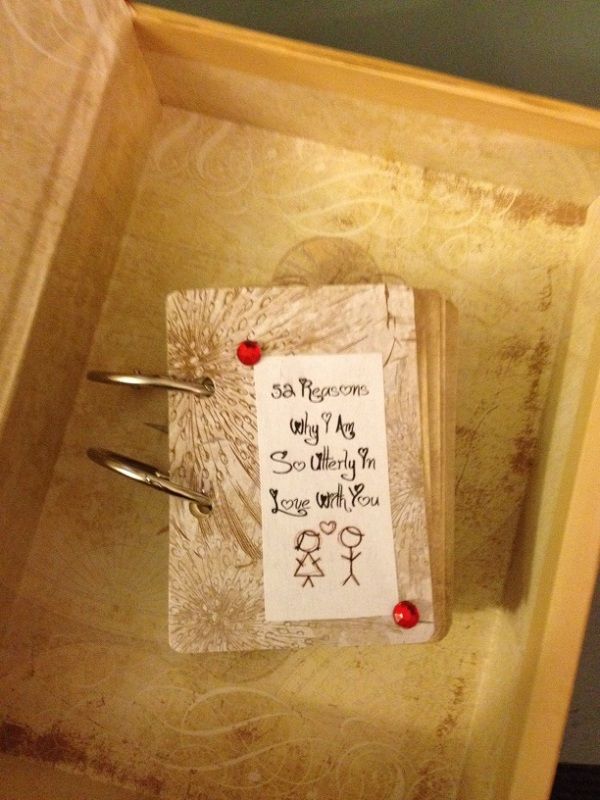 Part of the reason this took me so long to complete is because I scoured the internet looking for lots of different fonts to match what I was going to say on the cards. Here are some of my favorites: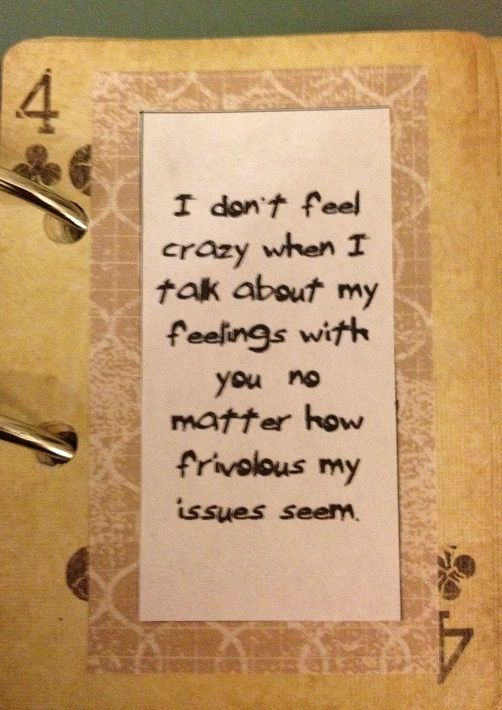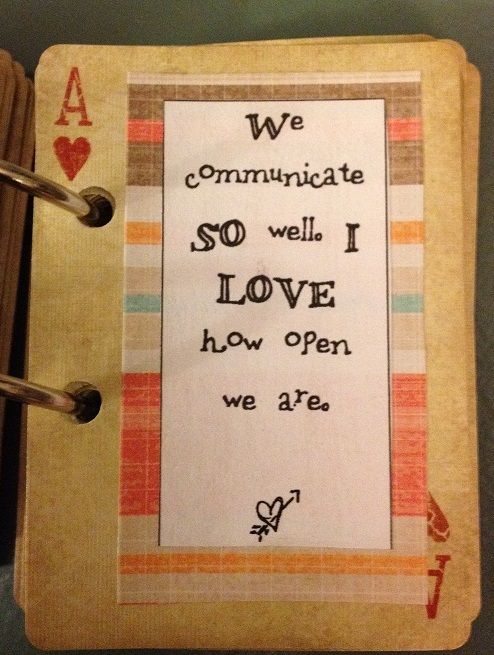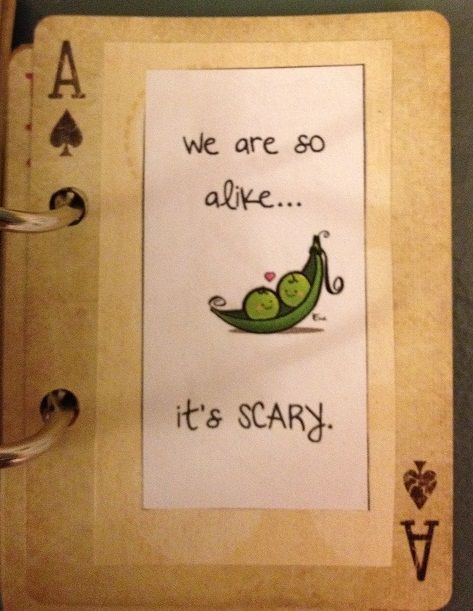 "learn", get the font? :D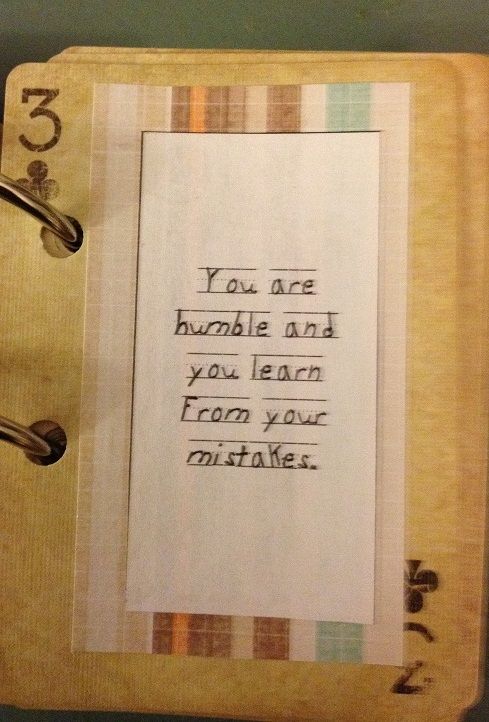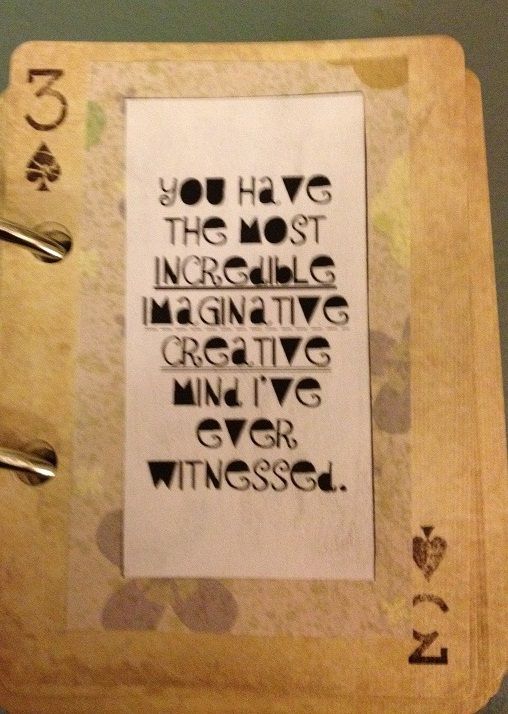 The Last Page:::::::(I love the picture because of the way he is looking at me)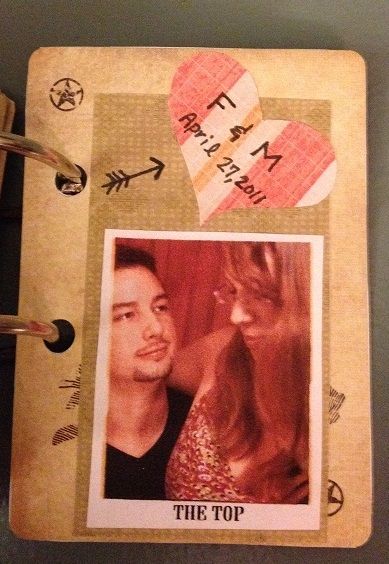 I'm just so excited and I can't hide it but I have to because I have to wait until Friday to give it to him! But I know he is going to absolutely love it. :D
You've seen them all over the internet, and now I have my own version!
Current Mood:

excited