Teal: I've made alla da bitzes Stephi. Time to soze him up! Qwik! I needsa frend.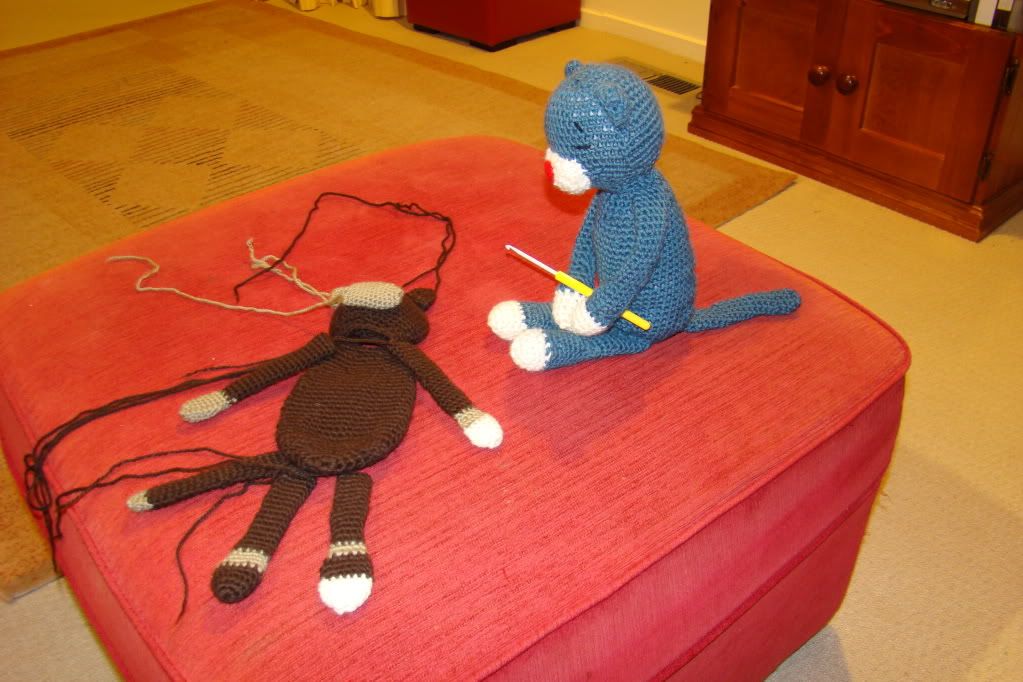 Teal: Feeyou. I'm eggzoorsted.
Sassy: Hey, this is my spot!
Brown: What a strange new world.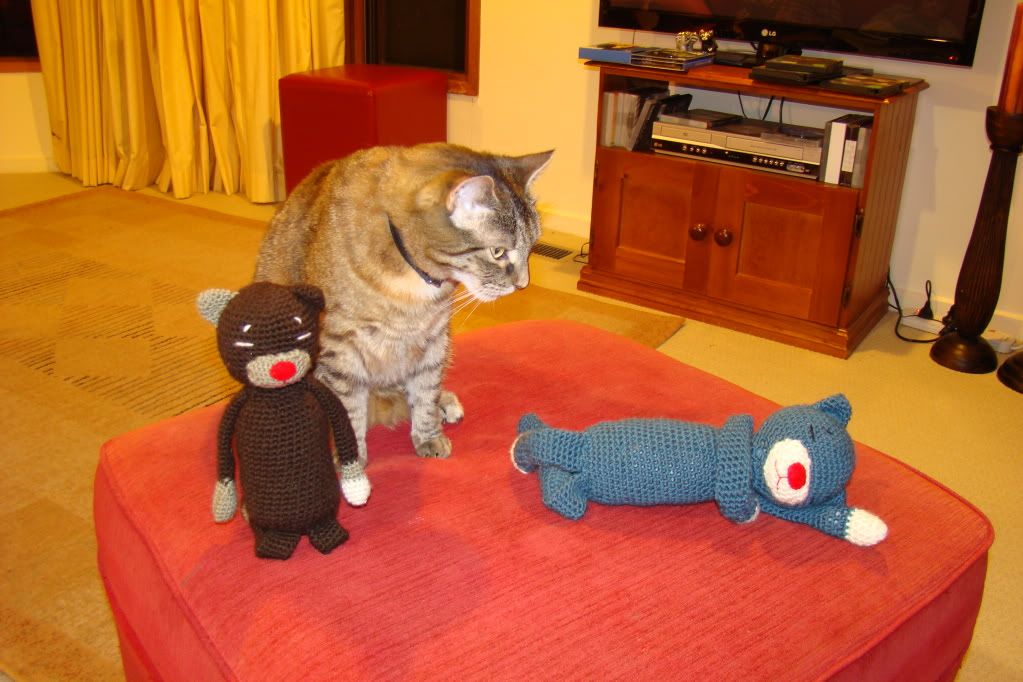 Brown: Boop!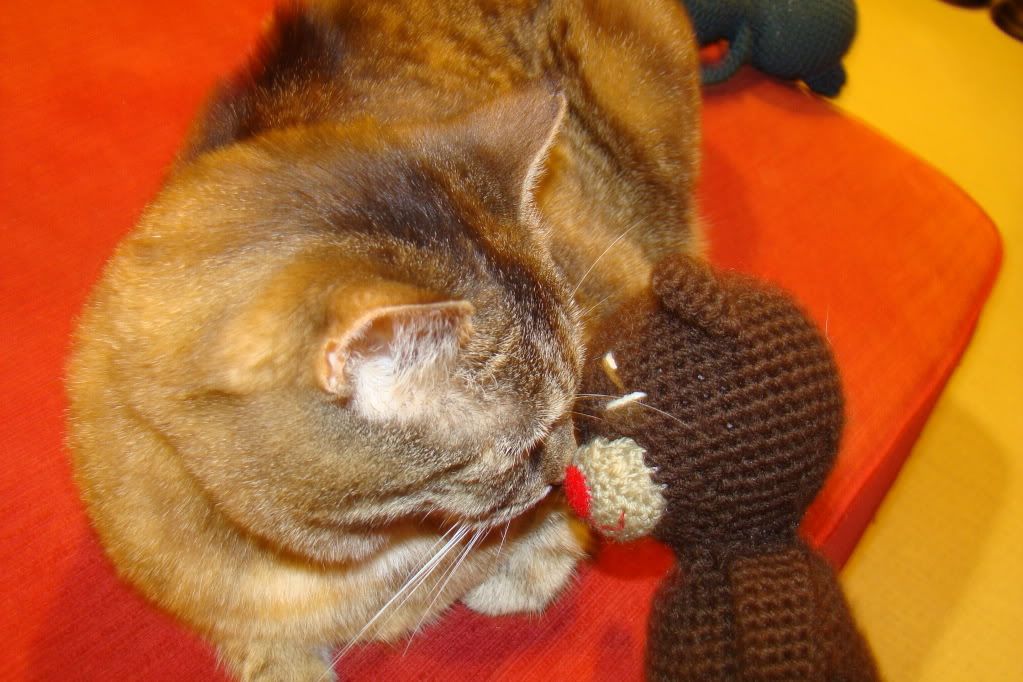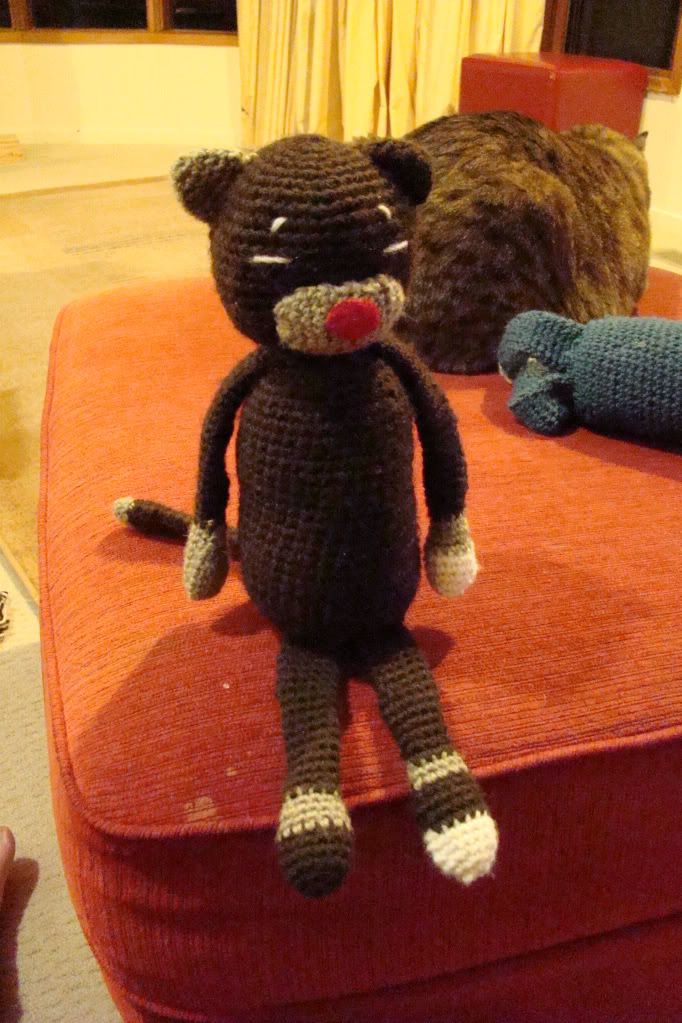 Brown: Sassy Cat sure is comfy.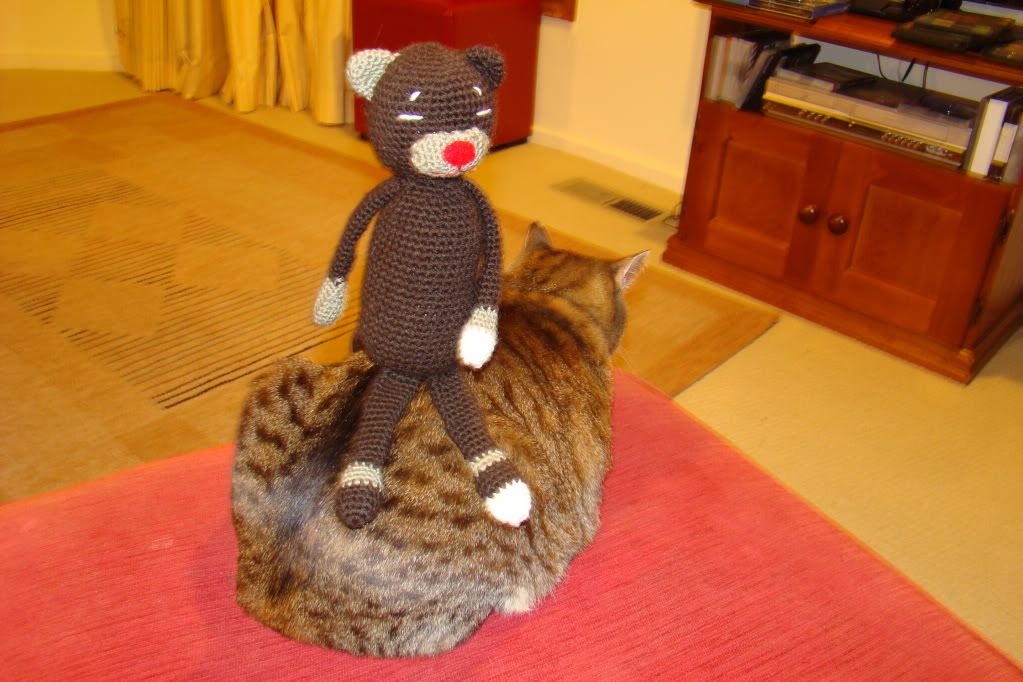 Stephi: Aren't you a little young for x-rated spooning, Brown? Teal? Are you guys awake?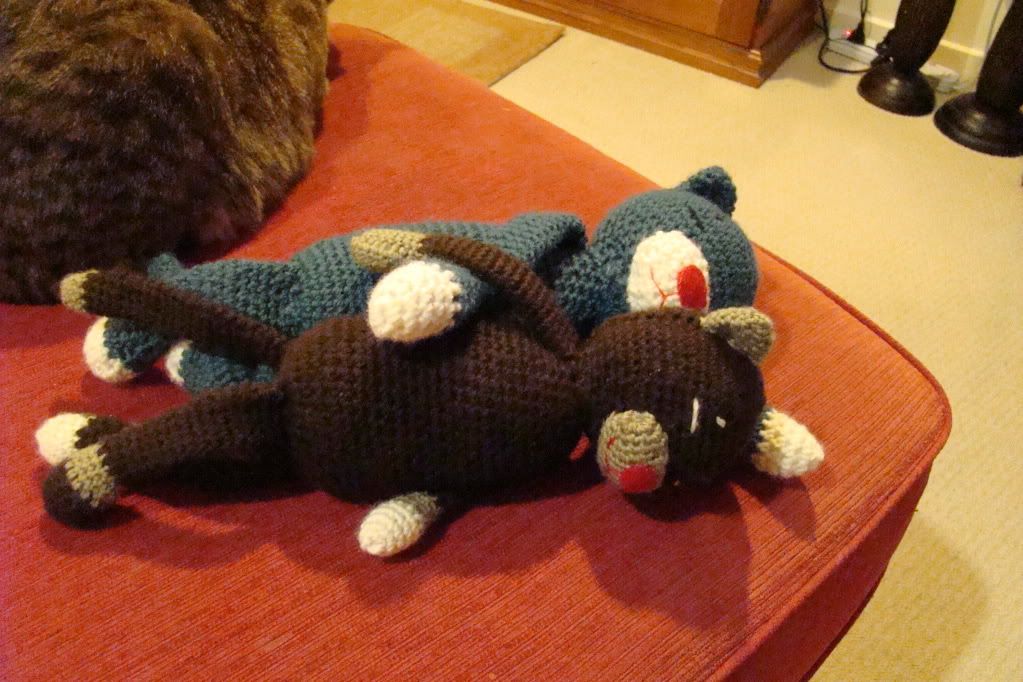 Brown: Looks Stephi! Fluffy creatures! Here kitties... Why no they listen?
Brown: I likes outsides da best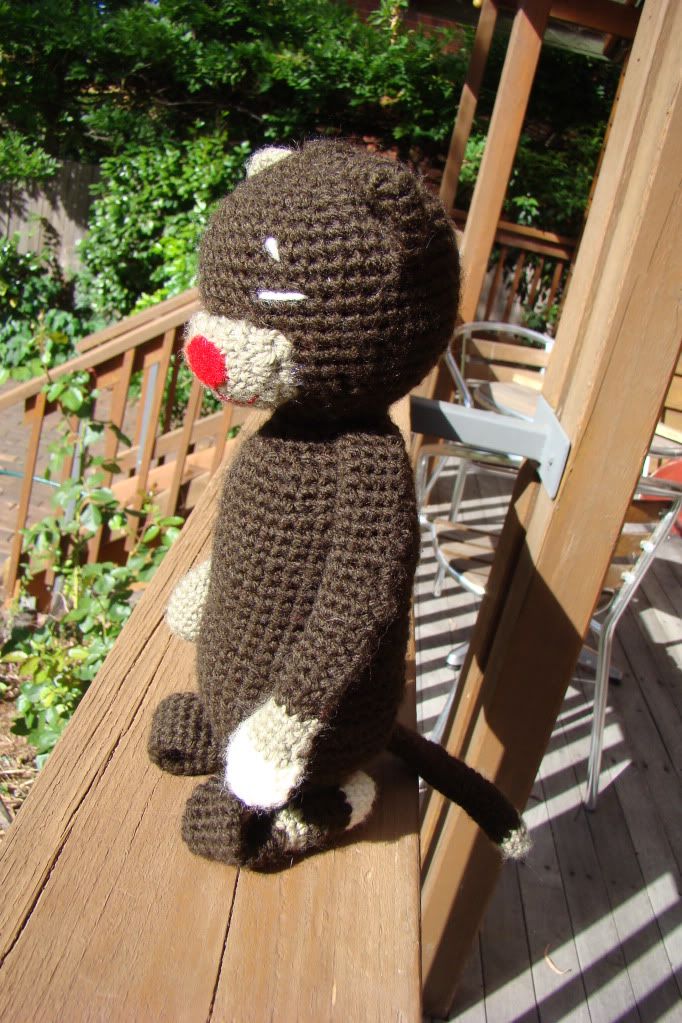 Brown is practising his staring competition skills on the computer cat.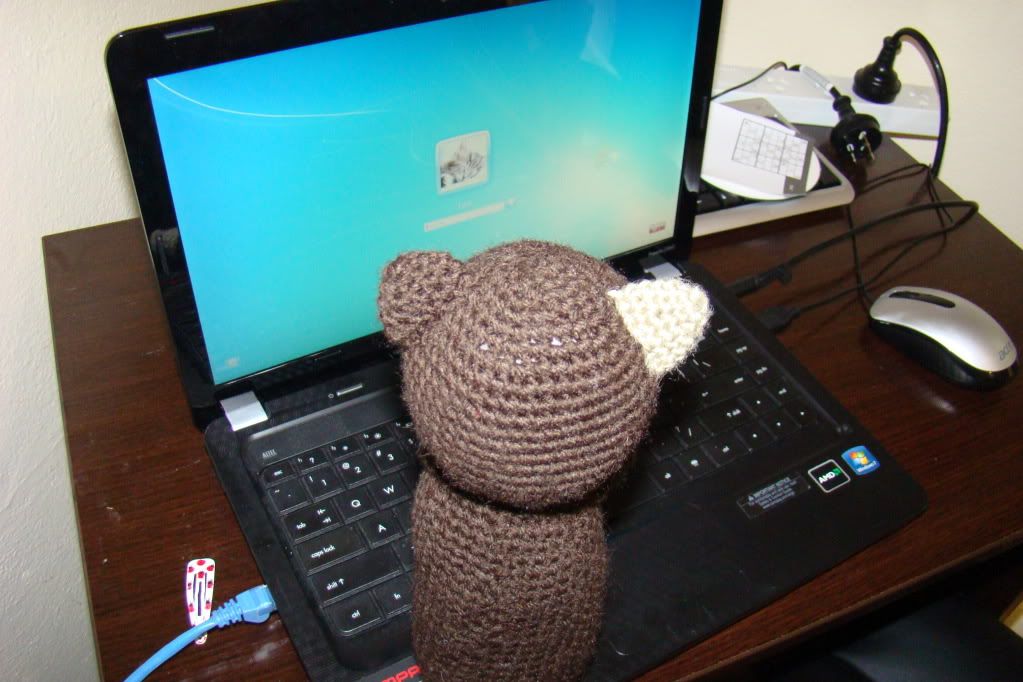 The Epic Staring Competition. All that practise will pay off, surely.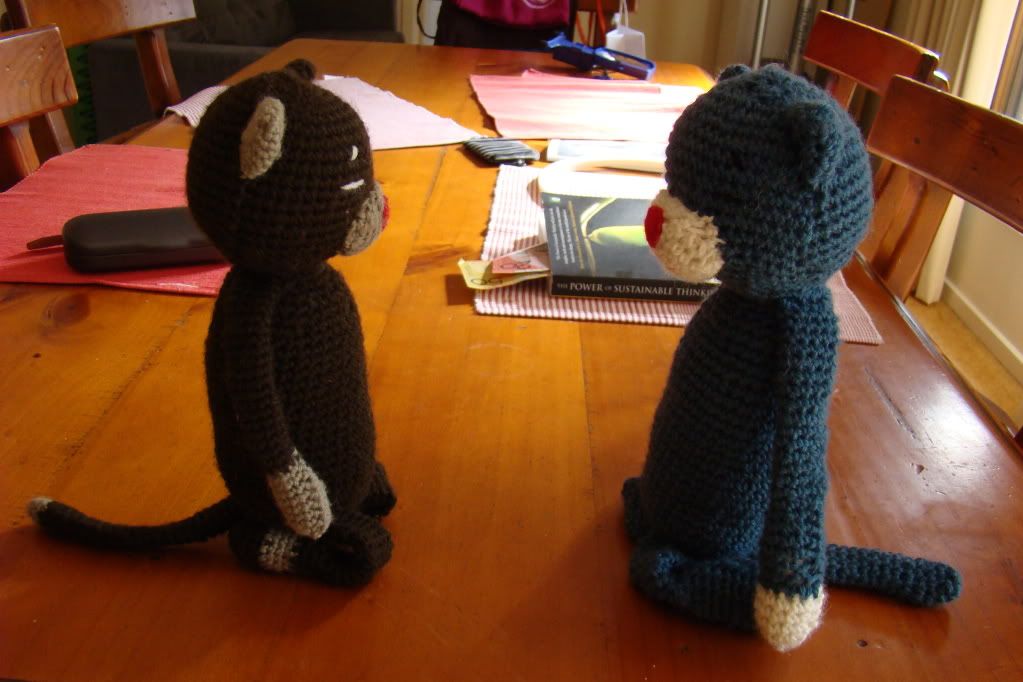 My newest Amineko, shown here with Teal and Sassy Cat.
Current Mood:

accomplished