x-posted.
I knew I could not re-create it exactly, and it turned out in my favor. It resmbles hers, with putting much more of my personality into it.
Here are two different style of "victorian style bustle skirt" she wears: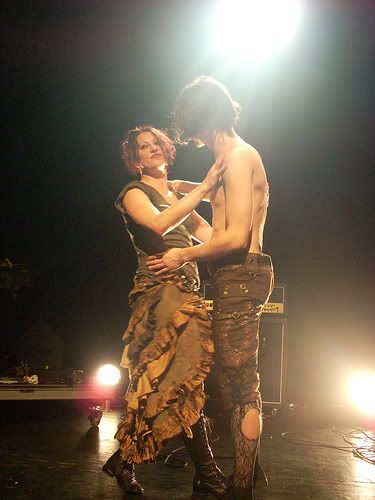 Here is my interpretation, starting with the scraps I collected from fabric stores, and massacred items of clothing from thrift stores: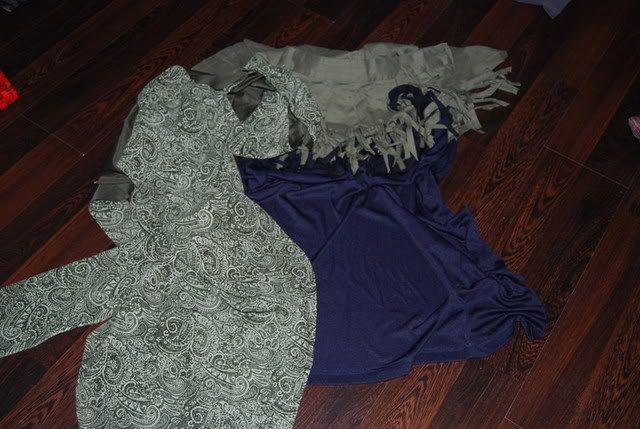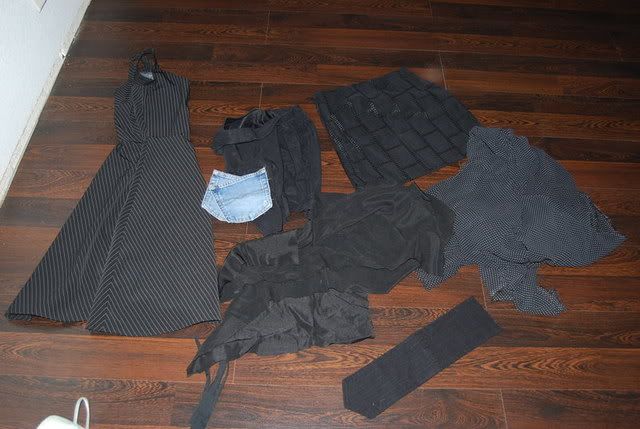 Here is some of the detail:
http://i22.photobucket.com/albums/b307/kttgoth/do%20it%20yourself/010508012.jpg
Completed, but laying on ground.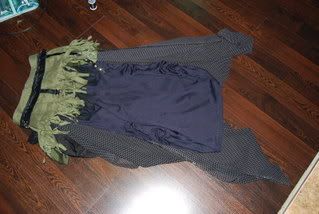 Now, I forgot to take a picture of the front, but here is the skirt, [from the back] on my form: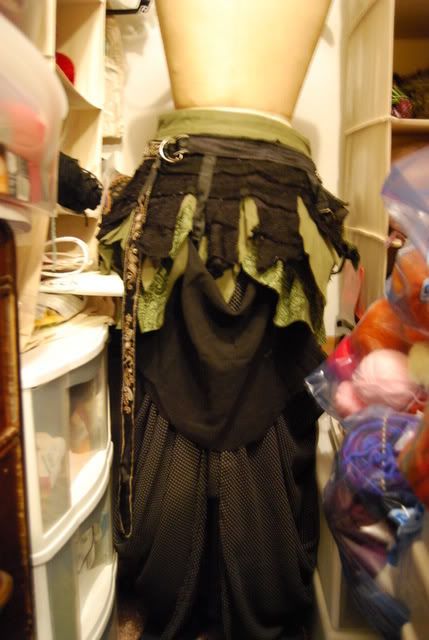 Tell me what you guys think. I'm curious.
Im planning on making two more...
As you can tell from my many Dresden Dolls Icons, I am quite a fan. While following [through pictures] Amanda Palmer's[Lead Singer] solo tour in Scotland, I fell in love with a skirt she wore.