May I point out to ya'll our
Each star is made with 100% mercenized cotton and has an 8" diameter.
A few more photos
(
behind the cut
Collapse
)
More photos and a rough pattern on
MY BLOG
. Not only can you use these stars as appliques, you could also starch them and use them as ornaments or string a bunch together and create your own star-shaped bunting.
Recently I completed an extremely tedious, yet quite seasonally inspiring custom crochet + crewel order and I'm excited to shared the finished goods with all of you.
by Lena Handmade Jewelry" width="600" height="354" />
https://www.facebook.com/pages/Lena-Handmade-Jewelry/675974519096025?ref=hl
lenajewelry
This is something that I was doing a long period of time. I think that all the patience is paid off. Two pendants with the same basis, and yet so different!
The latest dolly from my craft room. This one is for a fan-based secret santa exchange. She's an air guardian. Am thinking on making more of these, as elemental and other types of spirit dolls.
Hi there!!

I have a question: My brother asked me to make this bag for him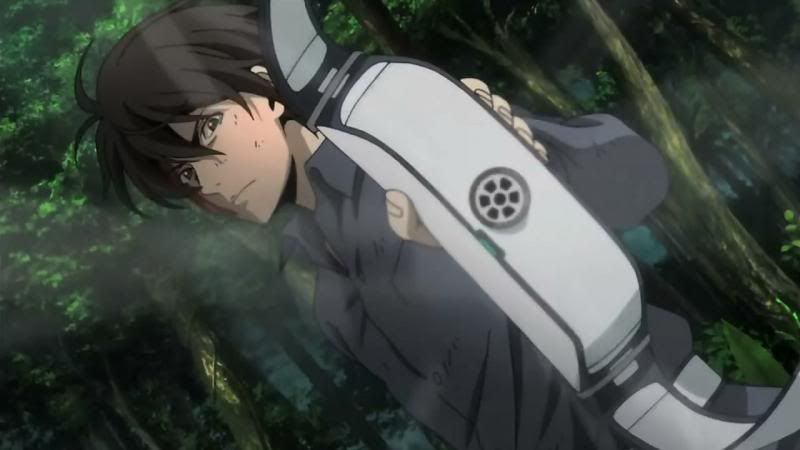 ,

...and i dont really know how to do it. I´ve been looking tutorials and i couldnt find any. Do you happen to know about a tutorial f or this kind of bag?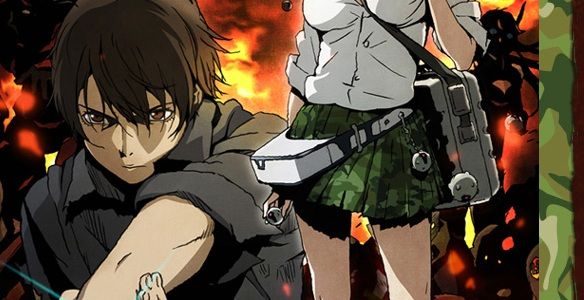 Current Mood:

artistic