May I point out to ya'll our
Medieval lady and squirrel embroidery
These are some of my newest and favorite new necklaces I am making! They are a little different than what I usually make so let me know what you guys think...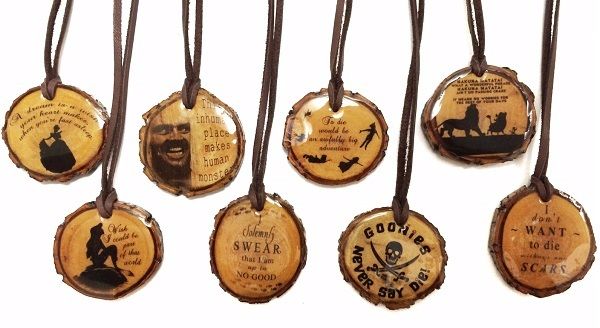 (
More of my new jewelry
Collapse
)
Hey everyone! I used to post here regularly but when I took a long break from crafting I almost forgot about this amazing community! I just wanted to share a few on my newest pieces with you guys. I am excited to scroll through all of the years of missed posts of great crafting. :-)

So, let me show you how to weave my favourite European butterfly - inachis io.
You'll need some fire-line, a beading needle size 11-15 and 17 colours of beads size 11.

Dear friends! I've already shown here some of my beading cartoons. Today I want to share my greatest beading passion with you. I'm a bit crazy beaded butterfly maker and have made a lot of butterflies (more than 130 of 77 different species)